Showing 194 Online activities near you.
Displaying upcoming online activities running in the next two weeks
Hosted by: Yendell's Health & Wellness Hub
On-Demand recording of our popular live stream class. Take part at a time convenient for you, video link expires at Midnight on the date booked. Have fun in this seated muscle toning and bone strengthening class. All the fun of Zumba® Gold Seated with added resistance training. Using light toning weights that shake like maracas, keeping the party feel of Zumba®, we target specific muscle groups that will help keep you stronger for longer whilst keeping you smiling the whole way through.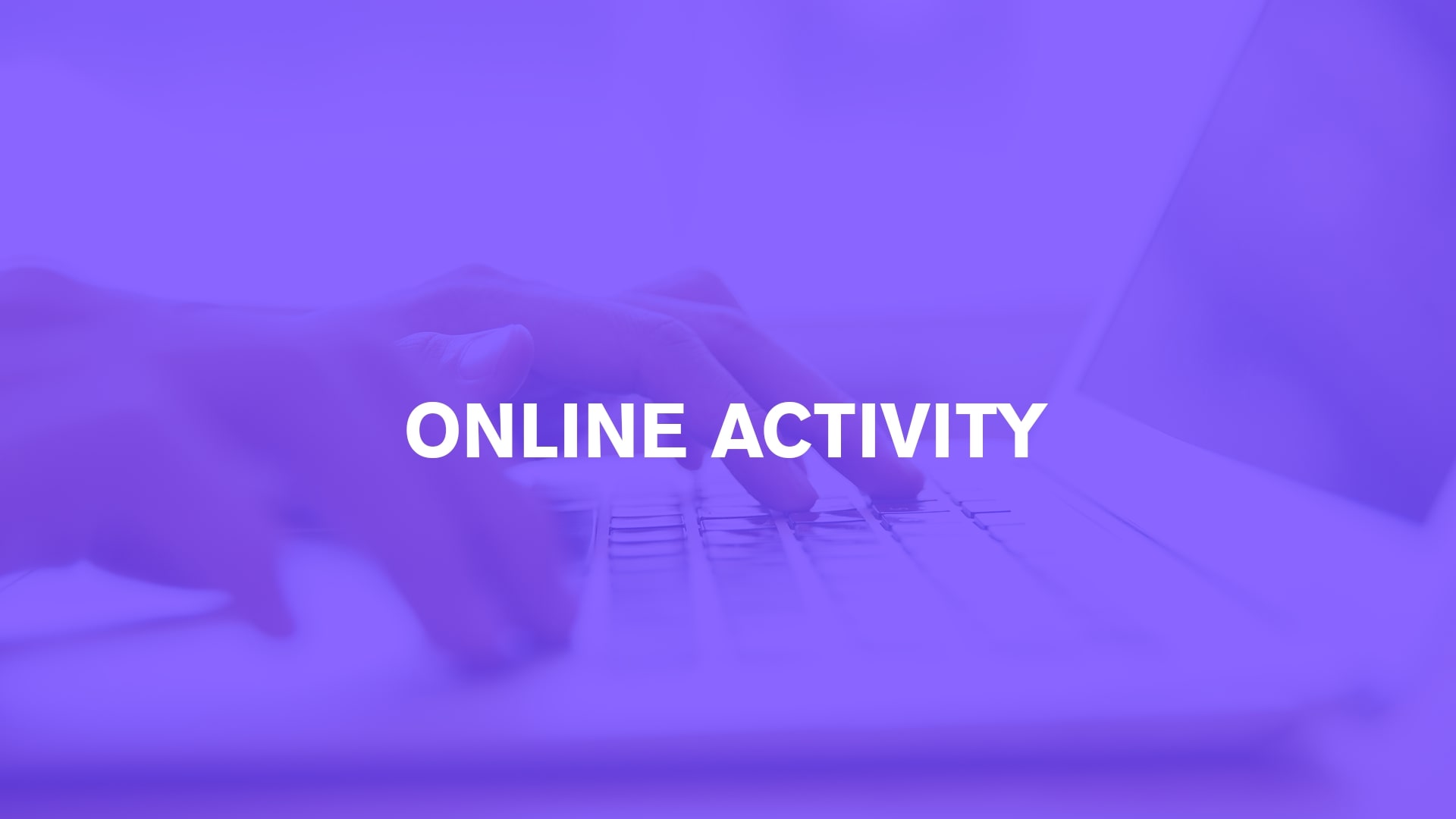 Dance HIIT is a thirty minute HIIT class with a dance flavour. With such a short session we maximise our time by doing things like burpees, planks and press ups. All moves are provided with modifications so you can access the class at the level that suits you best. This means you can tailor each class exactly to your needs and capabilities. Good form of positioning is demonstrated and reminded about so that you can have a safe work out.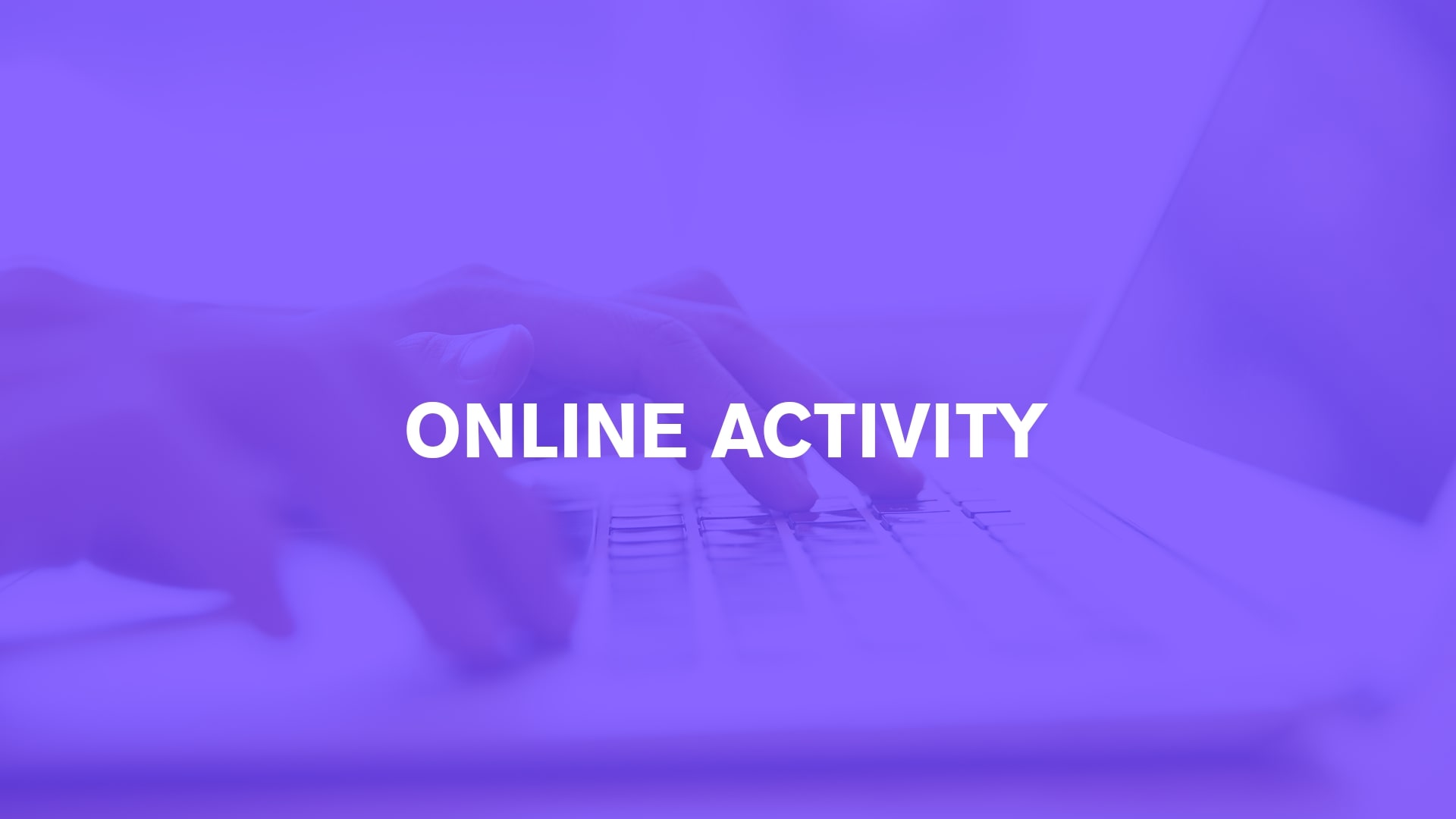 Hosted by: Claire Seager Pilates
A Mixed Ability Pilates class delivered via Zoom. A variety of levels will be offered within the class - please work to your level and choose the options which feel right for you. You will need a mat and some space to stretch out, a Pilates ball and band. You will receive the Zoom link via email one hour before the class begins.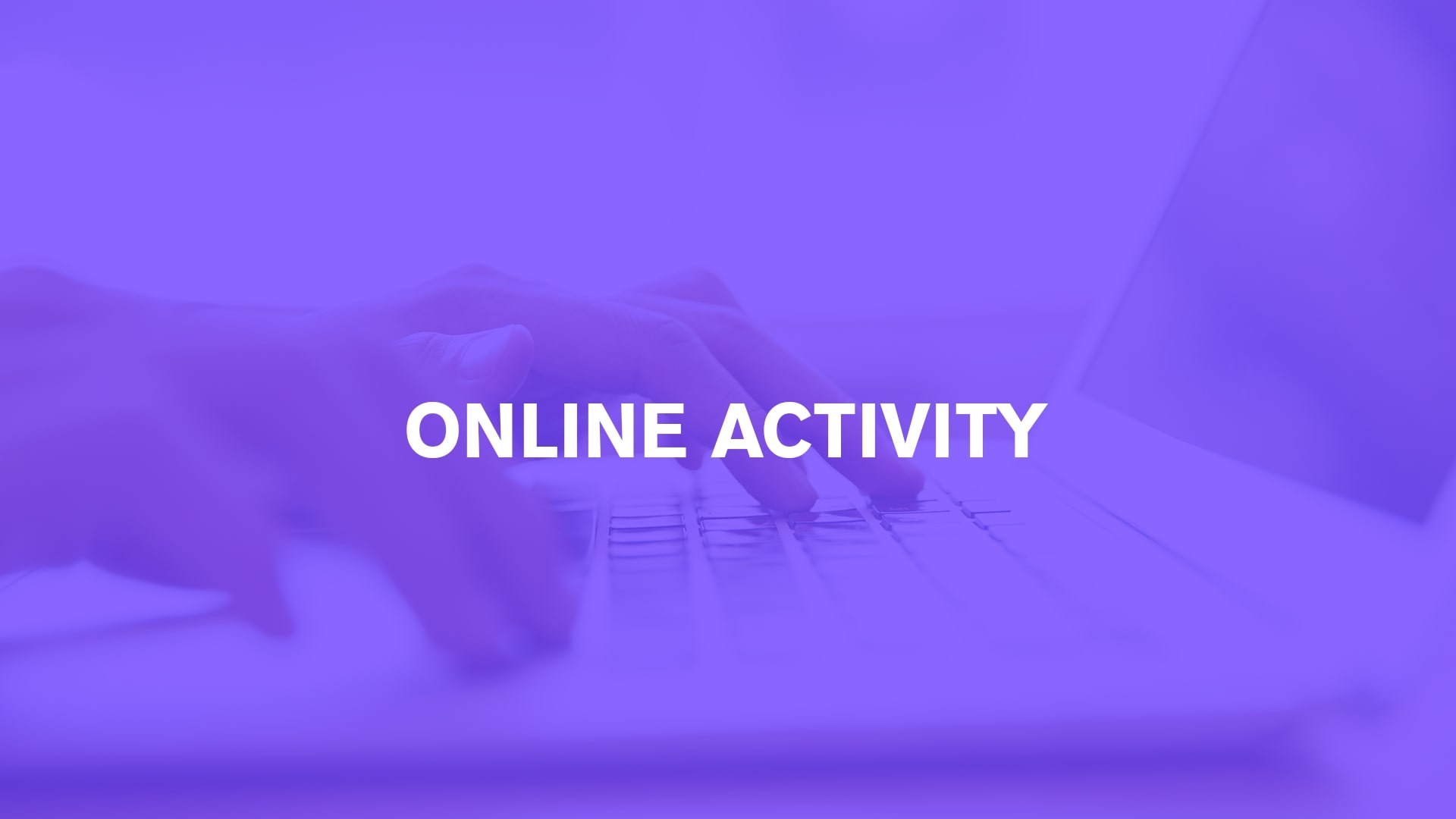 Hosted by: Fit2RelaxLondon
As part of my Taking Back Your Power series for 2023, can you spare 9 minutes a day? 9 minutes of wellness at 9am or 9pm every day... We'll be looking at a range of practises from breathing to stretching to a quick energy burst or a morning/evening release - all designed for you to add into your own day, if you can't make the 9 at 9 class each day...or want to Take Back Your Power to do what feels right for you and your mind and body each day.
Slow and controlled movements to the rhythm of your breath. Can be done seated or standing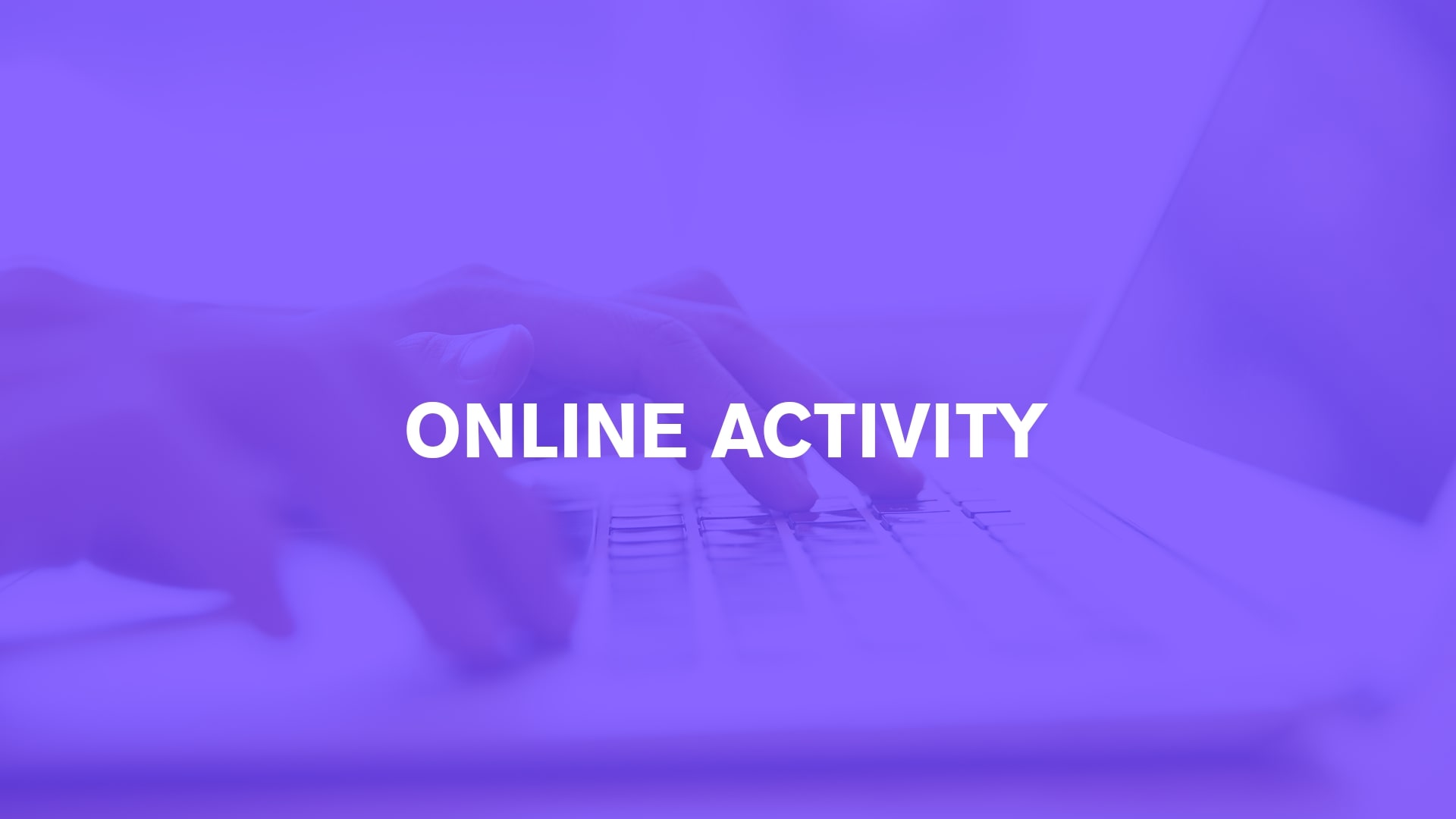 Take a FLexercise class in the comfort of your own. The flexible friendly fitness class designed to get you moving, work on your posture and core. Exercises can be adjusted for you if required. You will receive a recording of the class so that you can repeat it during the week if you wish.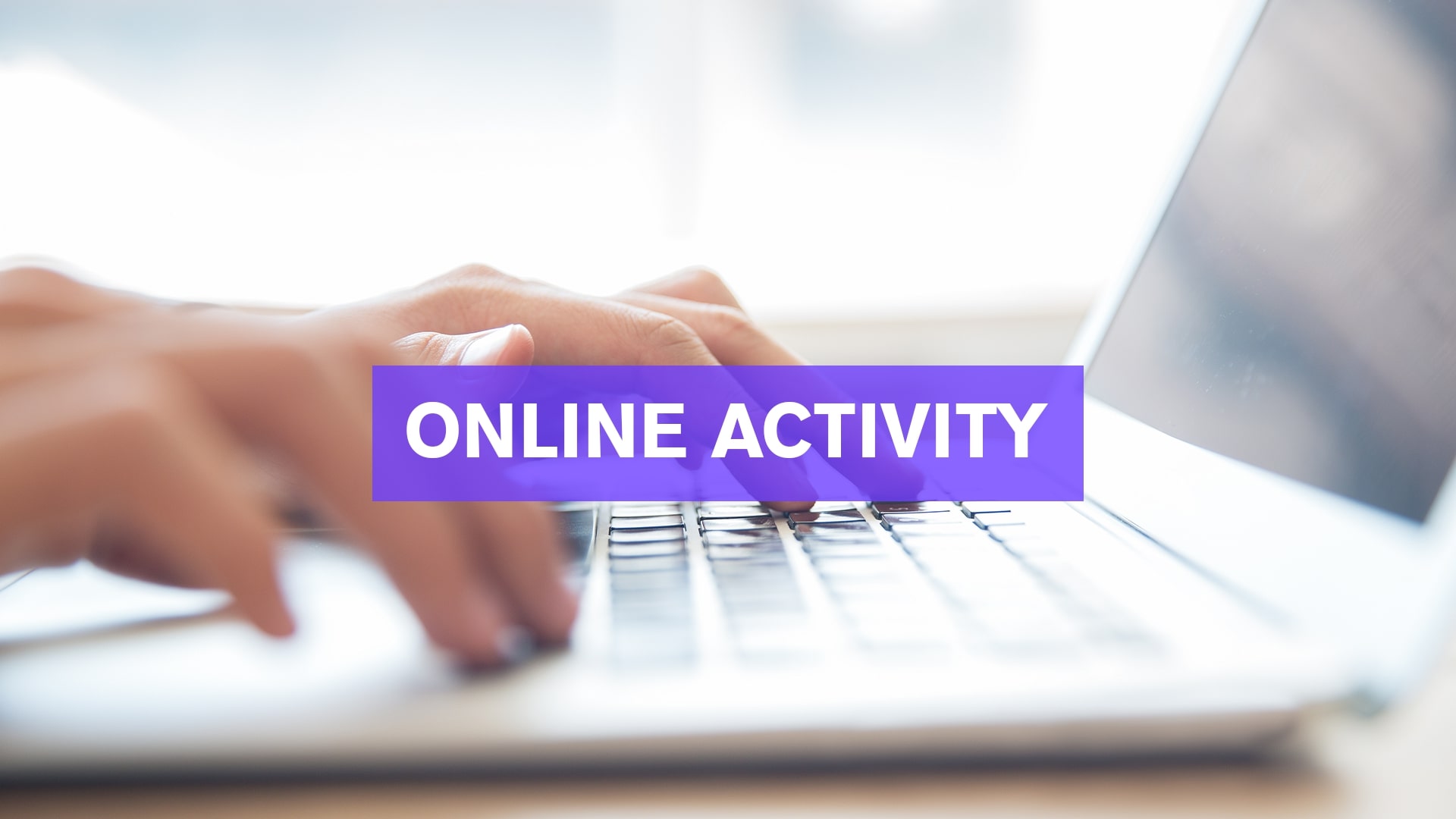 Hosted by: Mindful Movements Pilates
For the more discerning client. A gentle & calm approach focussing on breathing, mobility and gentle core strength all at a slower pace. More mindful and less fuss. (If you are joining us online, do not let the tech worry you, we can chat on the phone and I promise we can take as long as you like to work out how to do it so you feel comfortable and not stressed in the comfort of your own home.)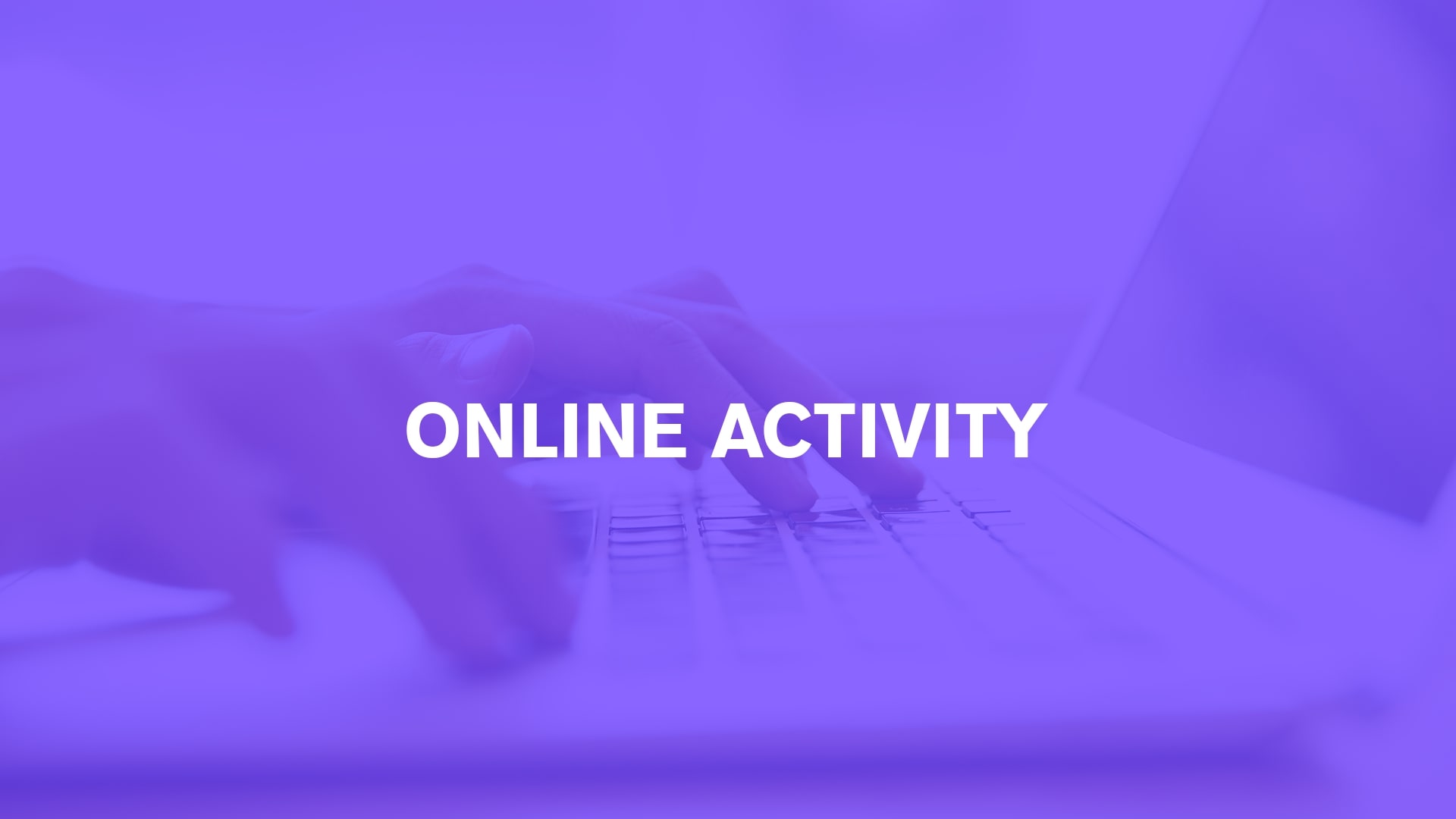 Hosted by: Ascendance Rep
These relaxed dance classes focus on posture, strength, co-ordination and balance for people living with Parkinson's, their family and carers. Seated and standing options available.
Ella Archer will be your fitness trainer every Tuesday morning at 11am for a Live Online Class with WheelPower. Ella (GB Wheelchair Basketball Under 25 Women's European Championships silver medalist) will take you through an enjoyable circuit session aimed to keep you fit from your homes. Each week Ella will be taking us through a short 40 minute workout aimed at keeping you fit and active during this time. No experience is necessary, and everyone is welcome. Members of your household can ...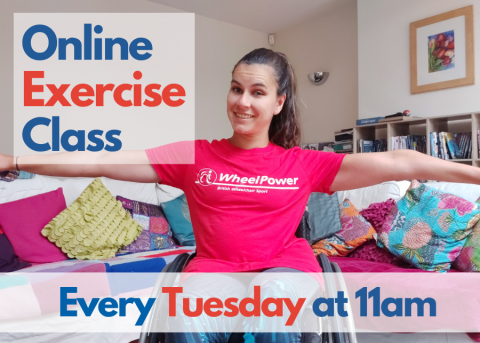 Hosted by: Yendell's Health & Wellness Hub
Sick and tired of feeling stressed and anxious, just want to switch off for an hour? Feel calmer, move more freely and become more balanced in this functional, chair based, stretch and relaxation class set to beautiful music. Designed to lower the levels of the health damaging stress hormone cortisol in your body, decreasing your risk of illness and injury whilst increasing your levels of the feel good hormone, dopamine as you relax. Relieve tension in your neck, back and shoulders, lengthen tho...