Showing 192 Online activities near you.
Displaying upcoming online activities running in the next two weeks
Hosted by: Fit2RelaxLondon
As part of my Taking Back Your Power series for 2023, can you spare 9 minutes a day? 9 minutes of wellness at 9am or 9pm every day... We'll be looking at a range of practises from breathing to stretching to a quick energy burst or a morning/evening release - all designed for you to add into your own day, if you can't make the 9 at 9 class each day...or want to Take Back Your Power to do what feels right for you and your mind and body each day.
Hosted by: Yendell's Health & Wellness Hub
On-Demand recording of our popular live stream class. Take part at a time convenient for you, video link expires at Midnight on the date booked. Have fun in this seated muscle toning and bone strengthening class. All the fun of Zumba® Gold Seated with added resistance training. Using light toning weights that shake like maracas, keeping the party feel of Zumba®, we target specific muscle groups that will help keep you stronger for longer whilst keeping you smiling the whole way through.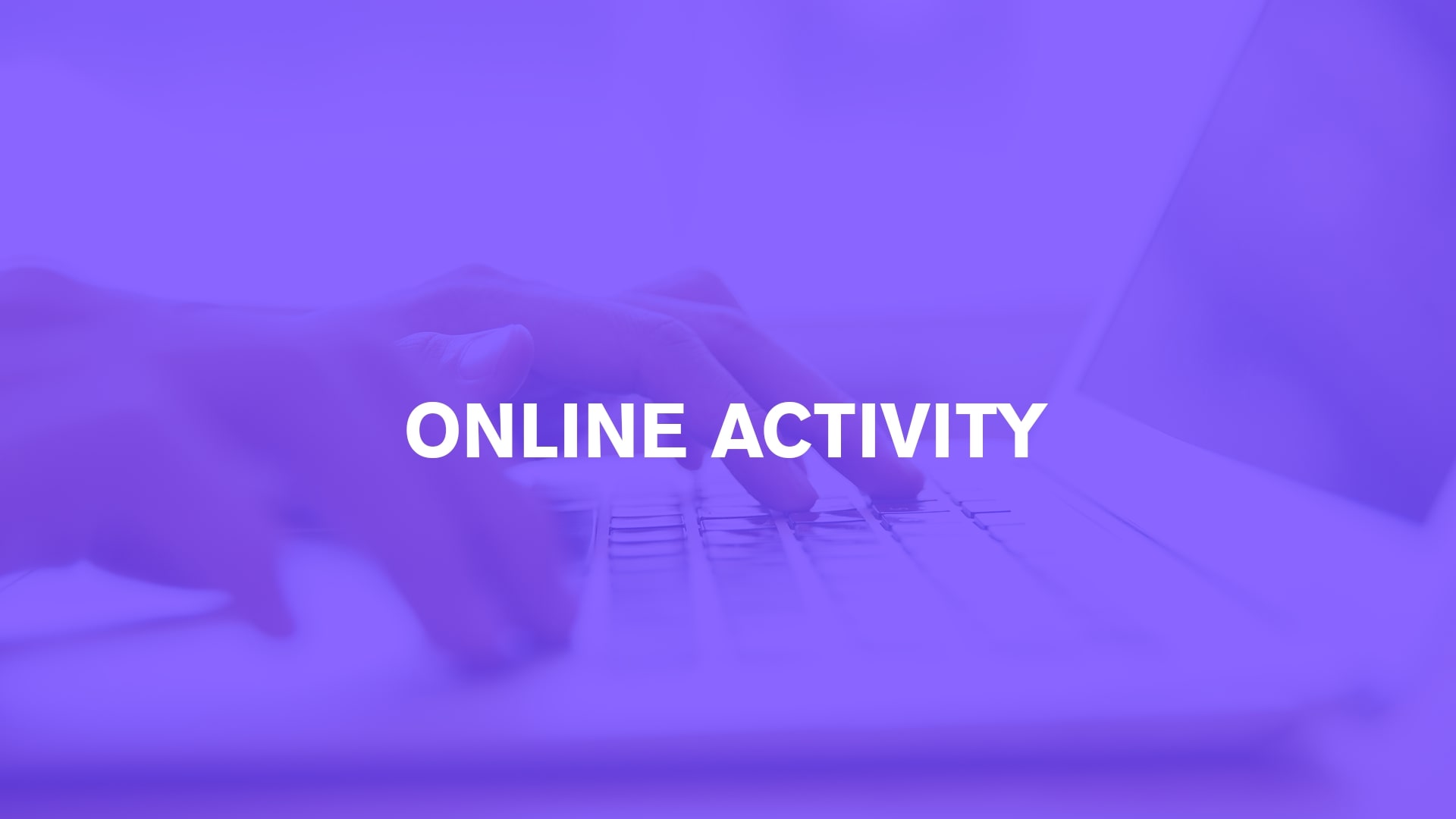 Walking workout for those who want to build activity into their day. No complicated moves, simply different steps all to music. About 3,000 steps and over 1 mile covered in this 30 min session. Space Required: What ever you have will be perfect. There is likely to be a grapevine and maybe a march forward but you just use what you have. Equipment: None. Just you.
Hosted by: Sonia Noy Pilates
Suitable for all levels. Adaptations and alernatives offered throughout the class where needed.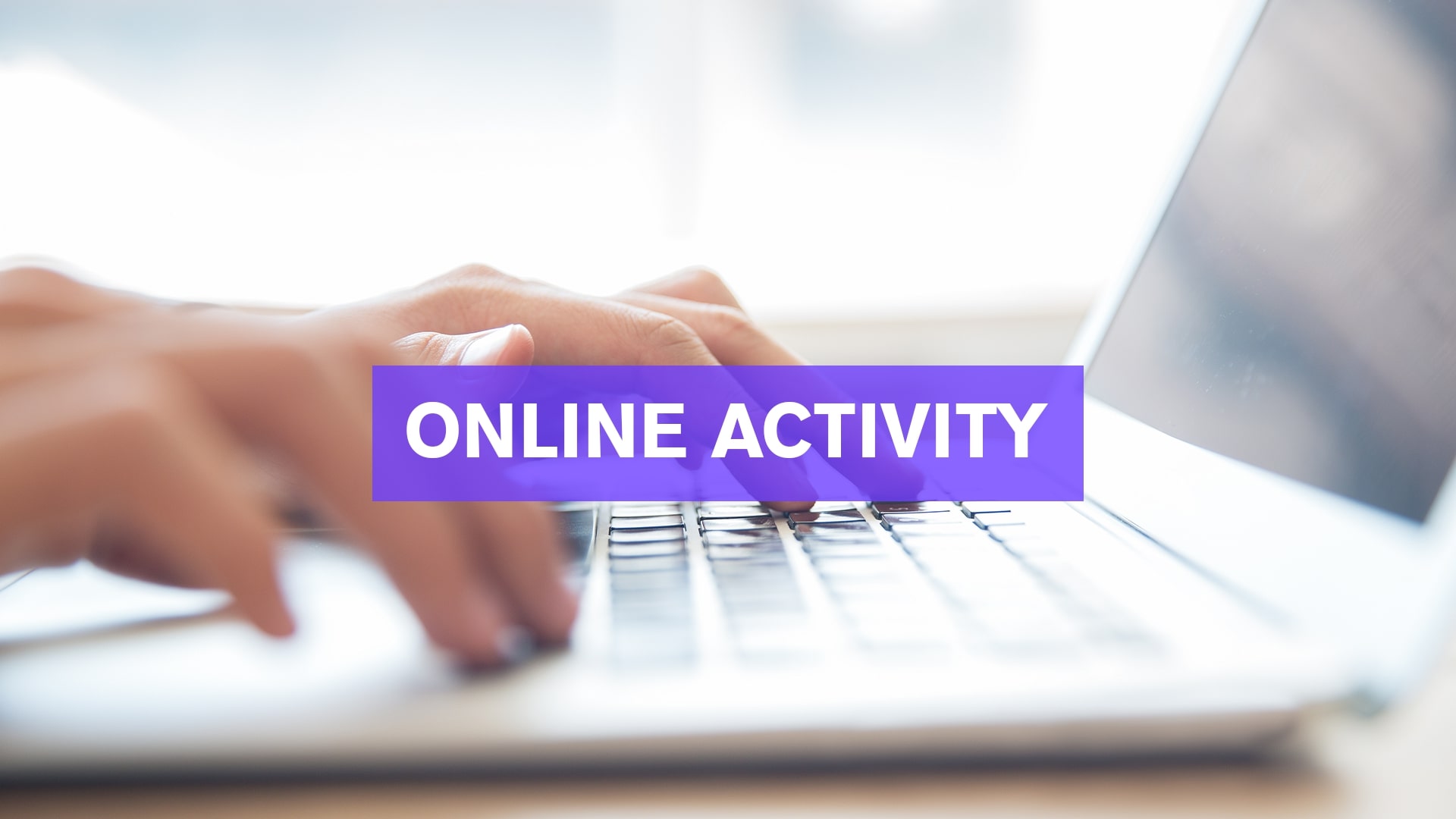 Hosted by: Love Yoga With Claire
PLEASE BOOK ONTO THE CLASS BY EMAILING CLAIRE DIRECTLY TO EXPRESS YOUR INTEREST AND INSTRUCTIONS WILL BE SENT OUT TO YOU. This class will leave you feeling calm, quiet, reflective, and restored. It is slow paced, the perfect class to either set you up for the day ahead or to release tension and stress built up during the day. It is suitable for all levels, including beginners.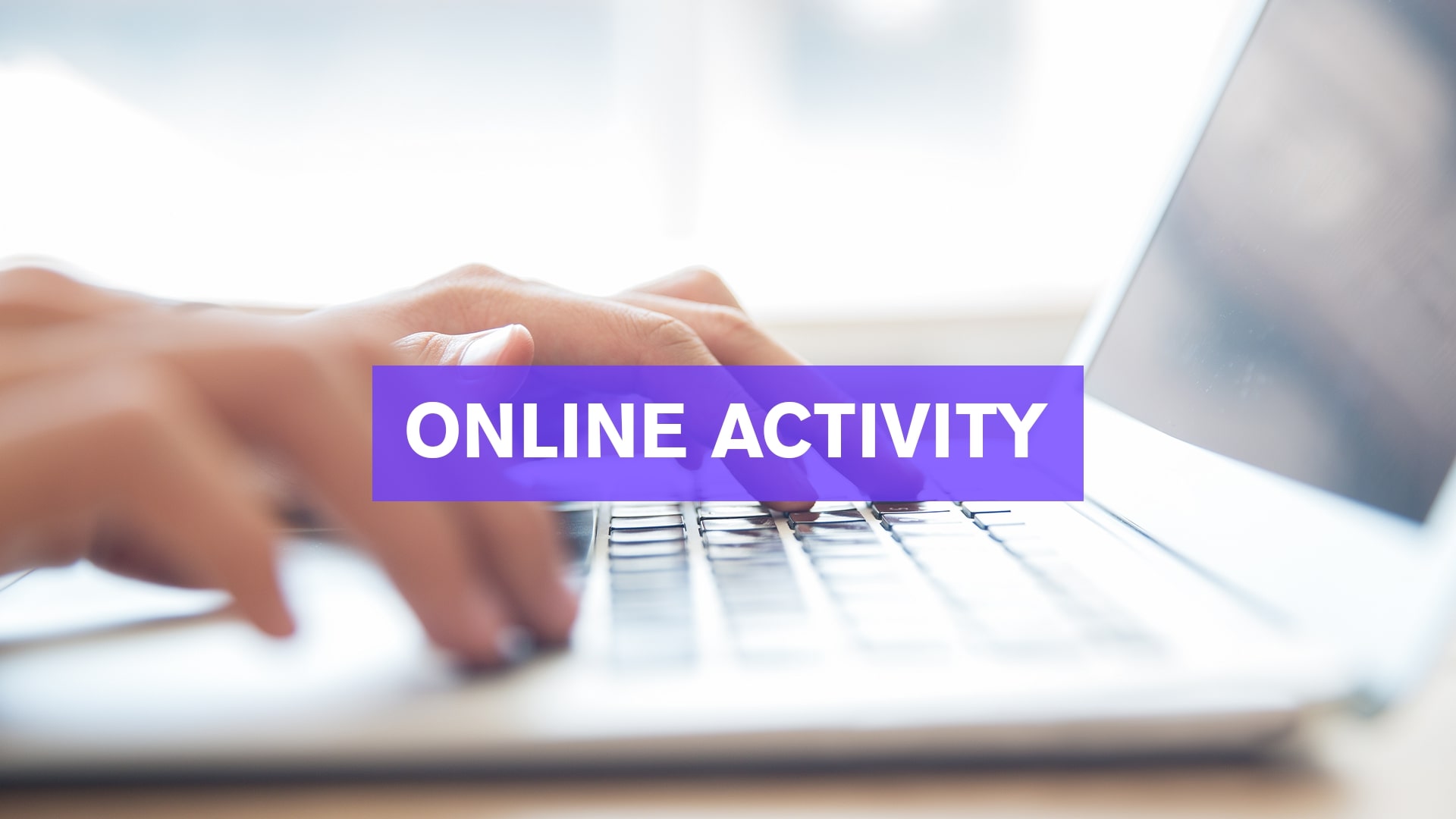 Hosted by: Janettaz 'Move more everyday'
This class is a Pilates Fundamentals class to start the week. It is a mixed level class; suitable for confident beginners and intermediate participants. It is also suitable for active older adults (50 plus). Remember to work to your own ability and to be responsible for your health and safety in your home environment. Most of all - enjoy your class. You will need to have done Pilates with Janetta before - or do a 121 induction before joining the group. email: janetta@me.com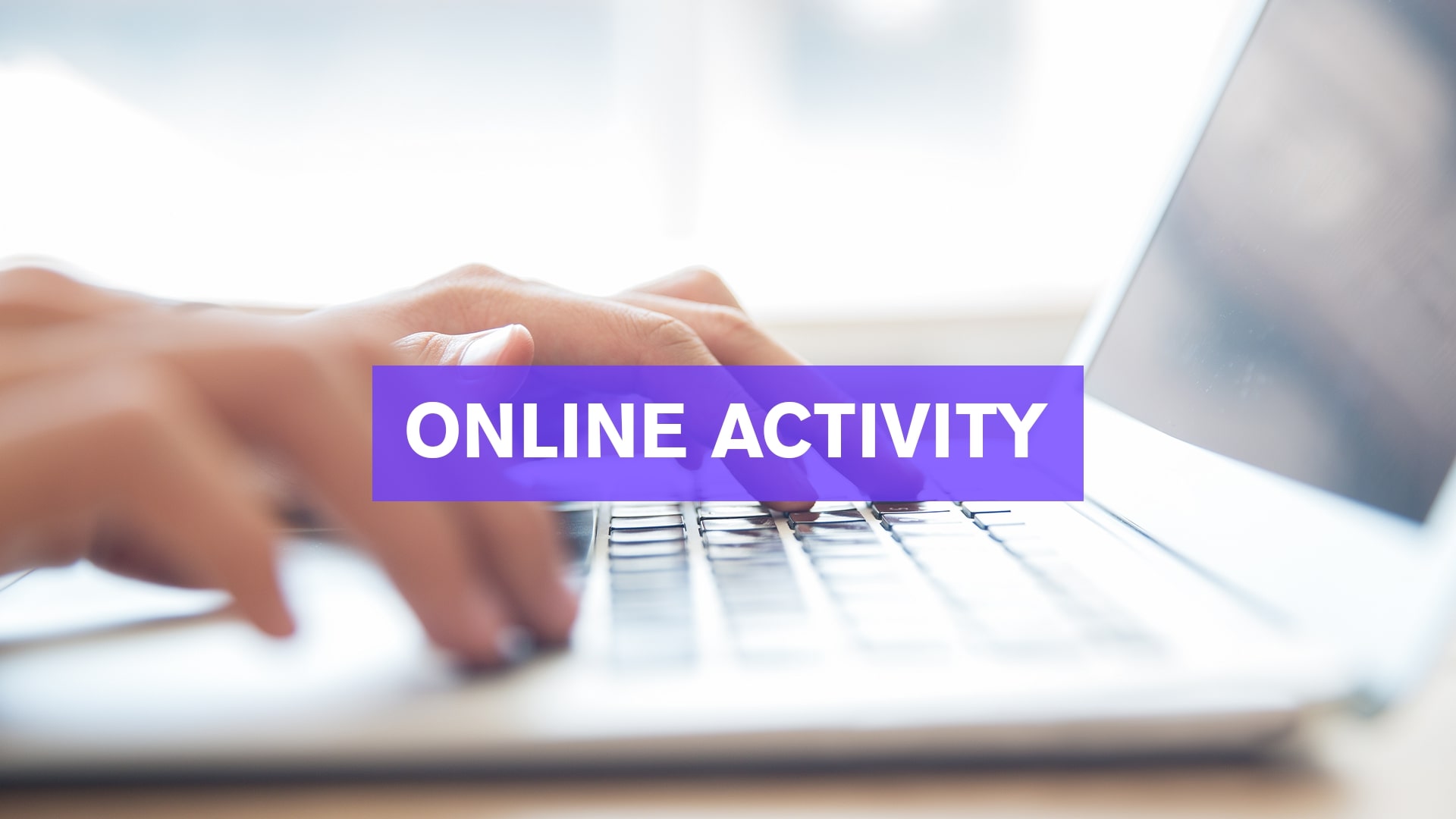 Join me for a gentle and refreshing stretch for the whole body. This is a hatha yoga and mindful movement fusion that will wake up and stretch the whole body in a gentle way. This practice can also be a great warm-up for other types of exercise. Suitable for all levels Everyone is welcome and the option to have your camera turned off if you prefer.
Join Marie Sorroll, our Chair-Based Exercise Instructor. This is a great session for those looking to get into exercise and are not sure where to begin Chair Based Exercise is a gentle session enabling those that have less mobility to keep active at home. This class is suitable for all but aimed at those who are less able and more elderly with stability issues and focuses on core and balance work. For more information please get in contact with us at virtualwb@thewas.org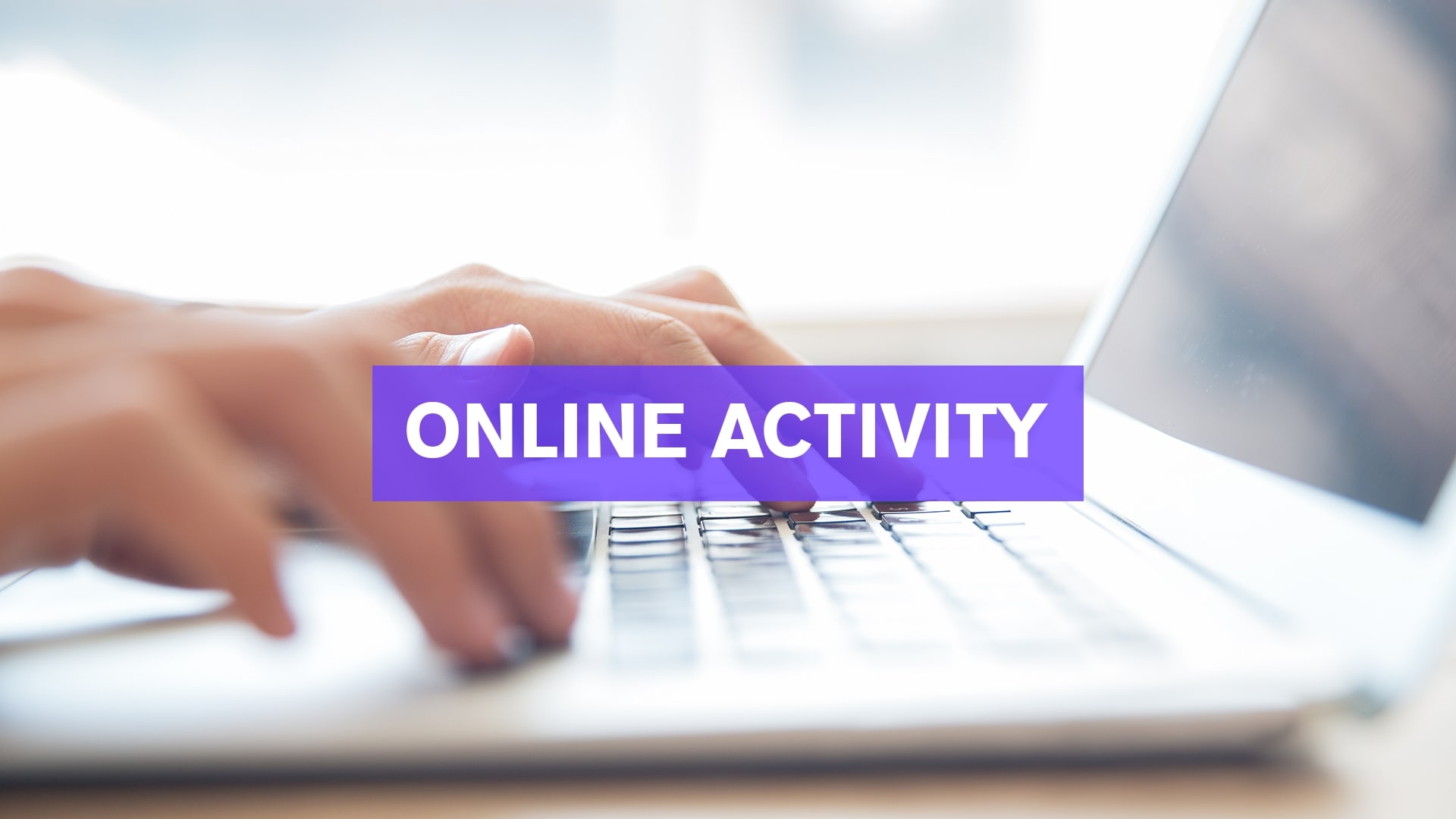 Hosted by: Age UK Somerset
Simple but effective exercises to improve your balance, strength and posture.