Showing 194 Online activities near you.
Displaying upcoming online activities running in the next two weeks
Hosted by: Fit2RelaxLondon
A relaxation and visualisation session via zoom using colour based visualisations and breathing practises
This class is a 45 minute low impact, full body workout that can be modified according to individual needs. This is an invigorating but balanced and practical class that is designed to tone and strengthen the body. Stretching, toning exercises and aerobic dance movements are all incorporated for a complete workout. It is great for keeping the body in good mobile shape, while adding energy and circulation to the body. This class can be done in a chair.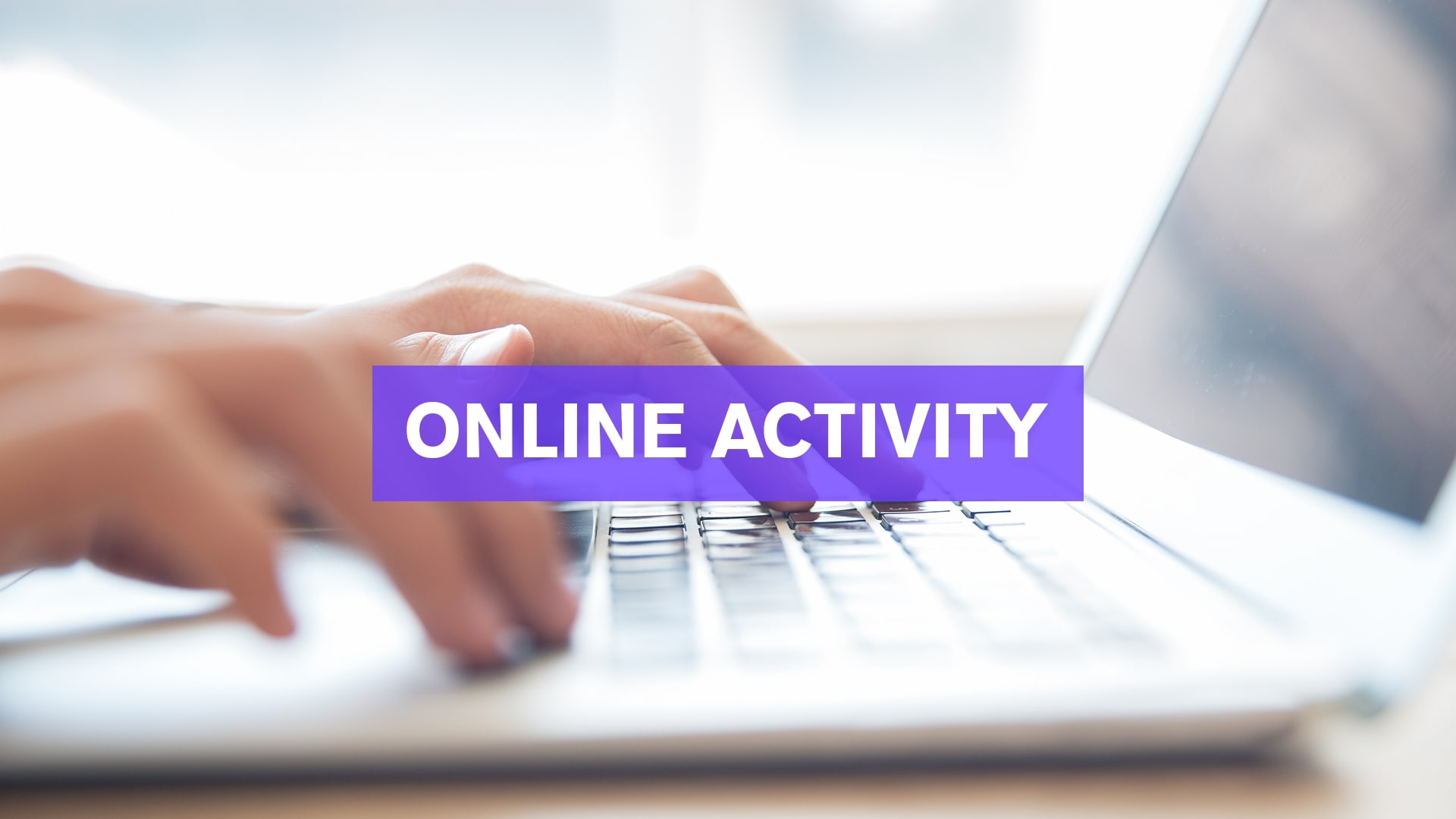 Hosted by: TotallyHolisticHealth
Practicing meditation has many benefits. It calms the mind and body, allows you to become more aware of your mental and emotional states, and can help you focus. In this meditation class I will be showing you some gentle stretches to allow you to settle more comfortably, self meditation techniques, and meditation. Perfect if you'd like to explore the benefits of meditation but also allowing you to gain more knowledge and insight into starting your own meditation practice. This class can be done ...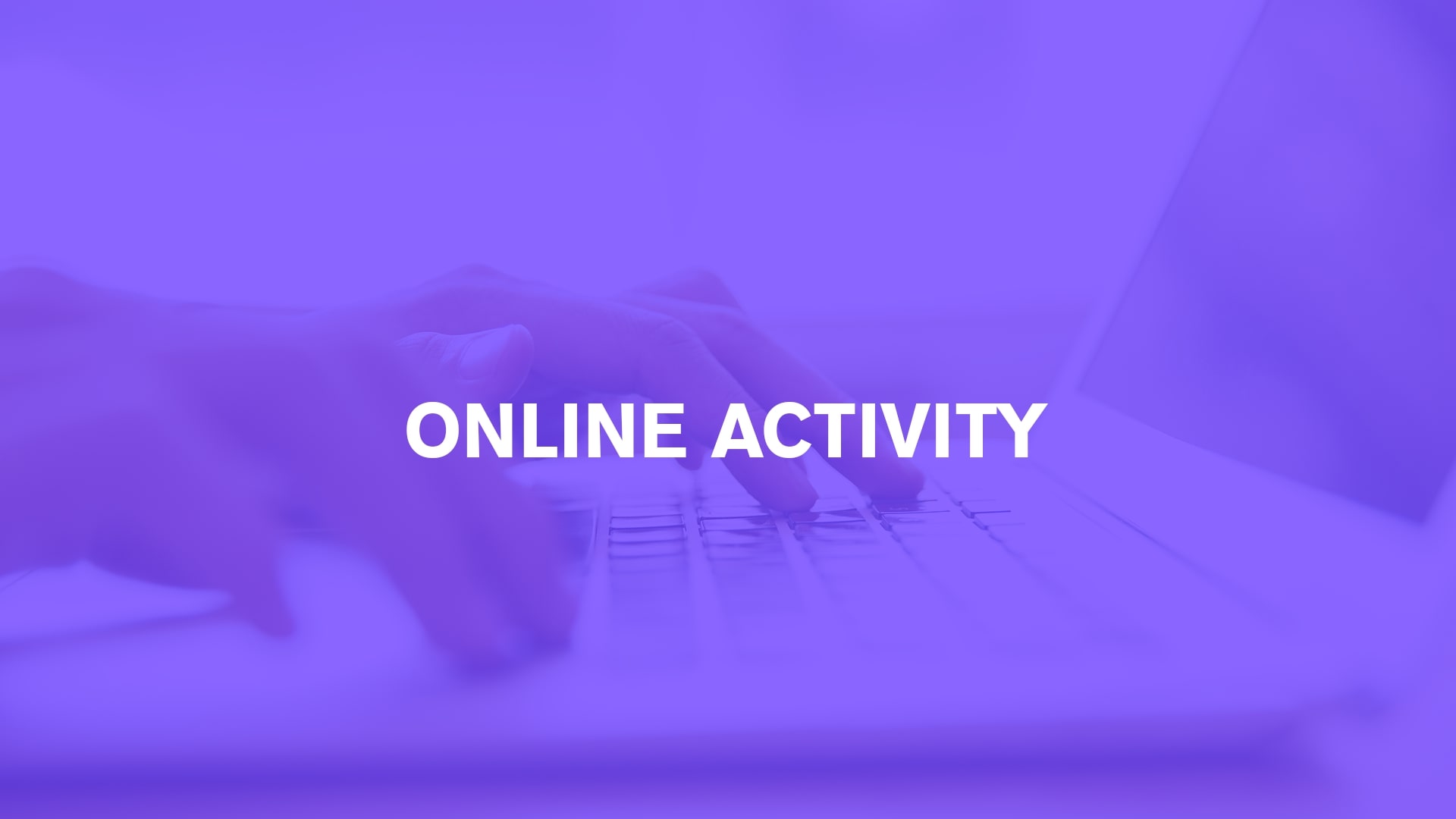 Dance FIIT is a Dance Fitness class, which lasts an hour. Non-stop music, for a full on cardio party. All routines are broken down within the actual song, so that you can get the hang of them as you go along, so no stopping and starting. We do this because it helps bring a sense of a party and enjoyment, rather than feeling like you are having to learn something.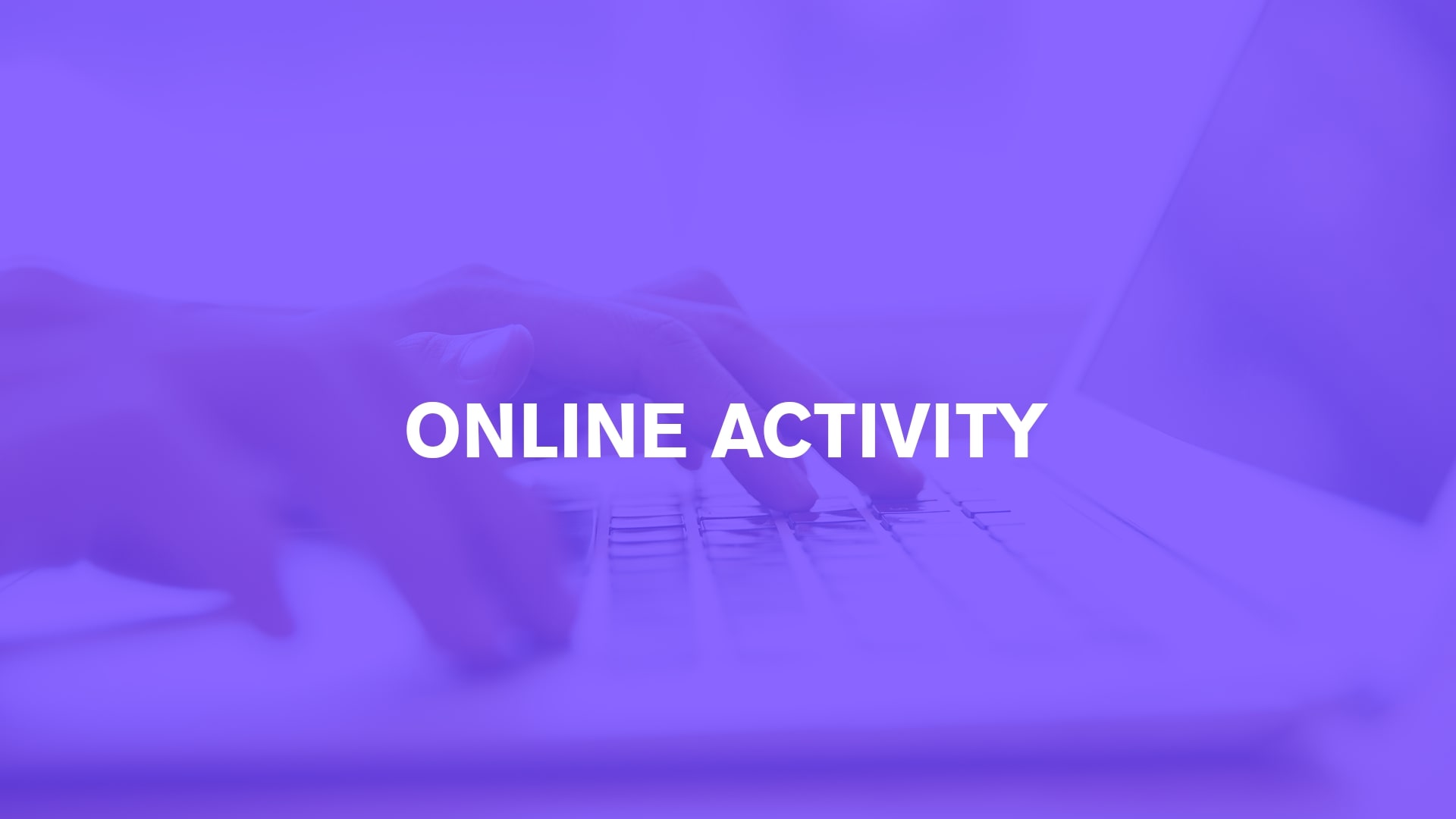 Hosted by: Totalbodypilates10
Suitable for beginners to intermediate level.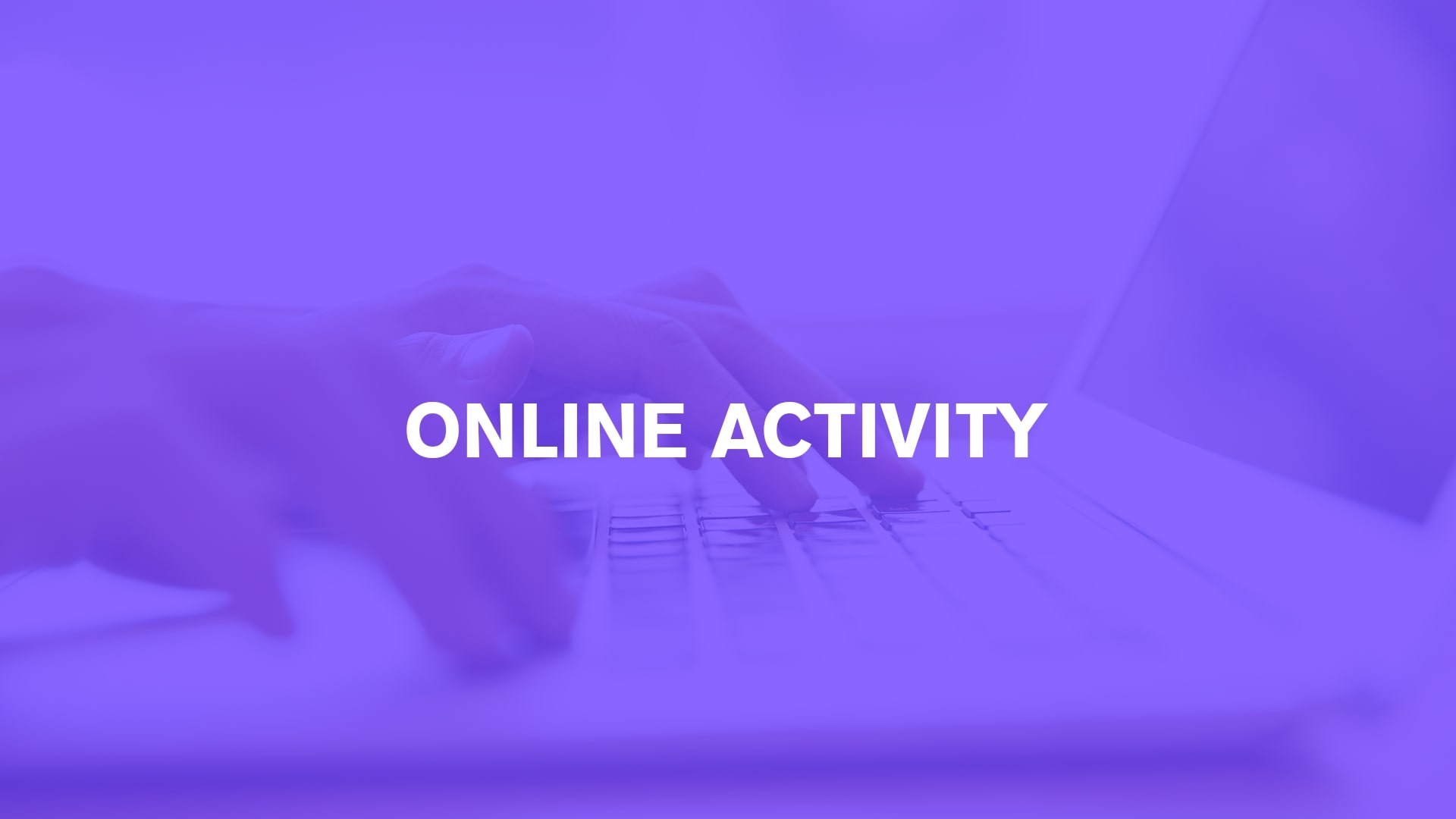 Hosted by: Time Out Therapies
Entry Criteria/ Pre-requisites: Absolute Beginners Course or prior Pilates experience A mixed ability class incorporating Beginner and Intermediate level exercises. Work to the level you're comfortable with.
Hosted by: Fit2RelaxLondon
As part of my Taking Back Your Power series for 2023, can you spare 9 minutes a day? 9 minutes of wellness at 9am or 9pm every day... We'll be looking at a range of practises from breathing to stretching to a quick energy burst or a morning/evening release - all designed for you to add into your own day, if you can't make the 9 at 9 class each day...or want to Take Back Your Power to do what feels right for you and your mind and body each day.
Hosted by: Yendell's Health & Wellness Hub
On-Demand recording of our popular live stream class. Take part at a time convenient for you, video link expires at Midnight on the date booked. Have fun in this seated muscle toning and bone strengthening class. All the fun of Zumba® Gold Seated with added resistance training. Using light toning weights that shake like maracas, keeping the party feel of Zumba®, we target specific muscle groups that will help keep you stronger for longer whilst keeping you smiling the whole way through.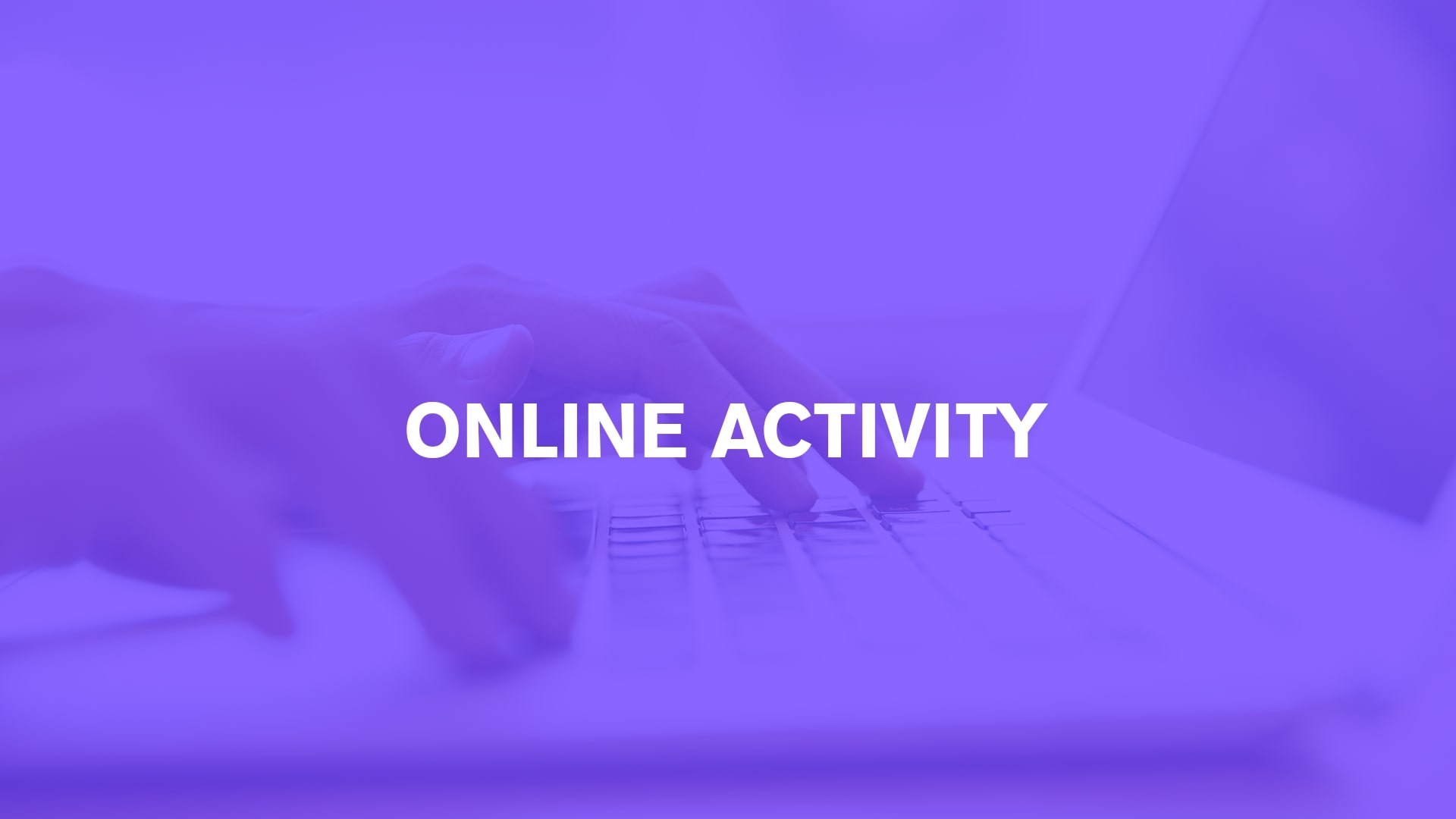 Walking workout for those who want to build activity into their day. No complicated moves, simply different steps all to music. About 3,000 steps and over 1 mile covered in this 30 min session. Space Required: What ever you have will be perfect. There is likely to be a grapevine and maybe a march forward but you just use what you have. Equipment: None. Just you.
Hosted by: Fit2RelaxLondon
A mat based TPP class to release neck and shoulder tension and improve postural alignment. Using roller and/or spiky balls.