Showing 194 Online activities near you.
Displaying upcoming online activities running in the next two weeks
Hosted by: Claire Seager Pilates
A Mixed Ability class delivered via Zoom. You will receive the Zoom link an hour before the class starts. A variety of levels will be offered within the class - please work within your limits and choose the right level for the way you feel. You will need a mat and a bit of space to stretch out, a Pilates ball and band.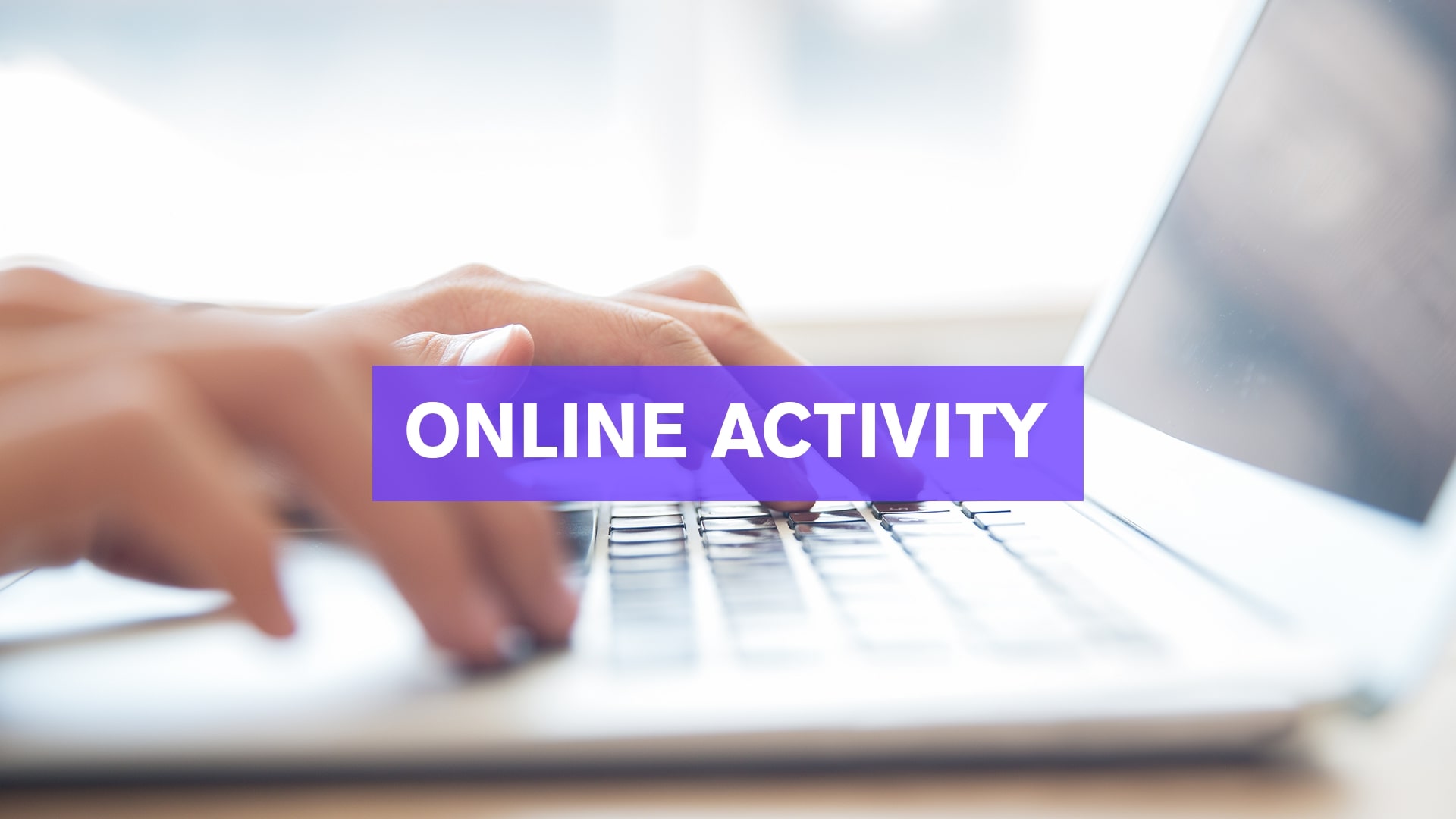 This class is a 45 minute low impact, full body workout that can be modified according to individual needs. This is an invigorating but balanced and practical class that is designed to tone and strengthen the body. Stretching, toning exercises and aerobic dance movements are all incorporated for a complete workout. It is great for keeping the body in good mobile shape, while adding energy and circulation to the body. This class can be done in a chair.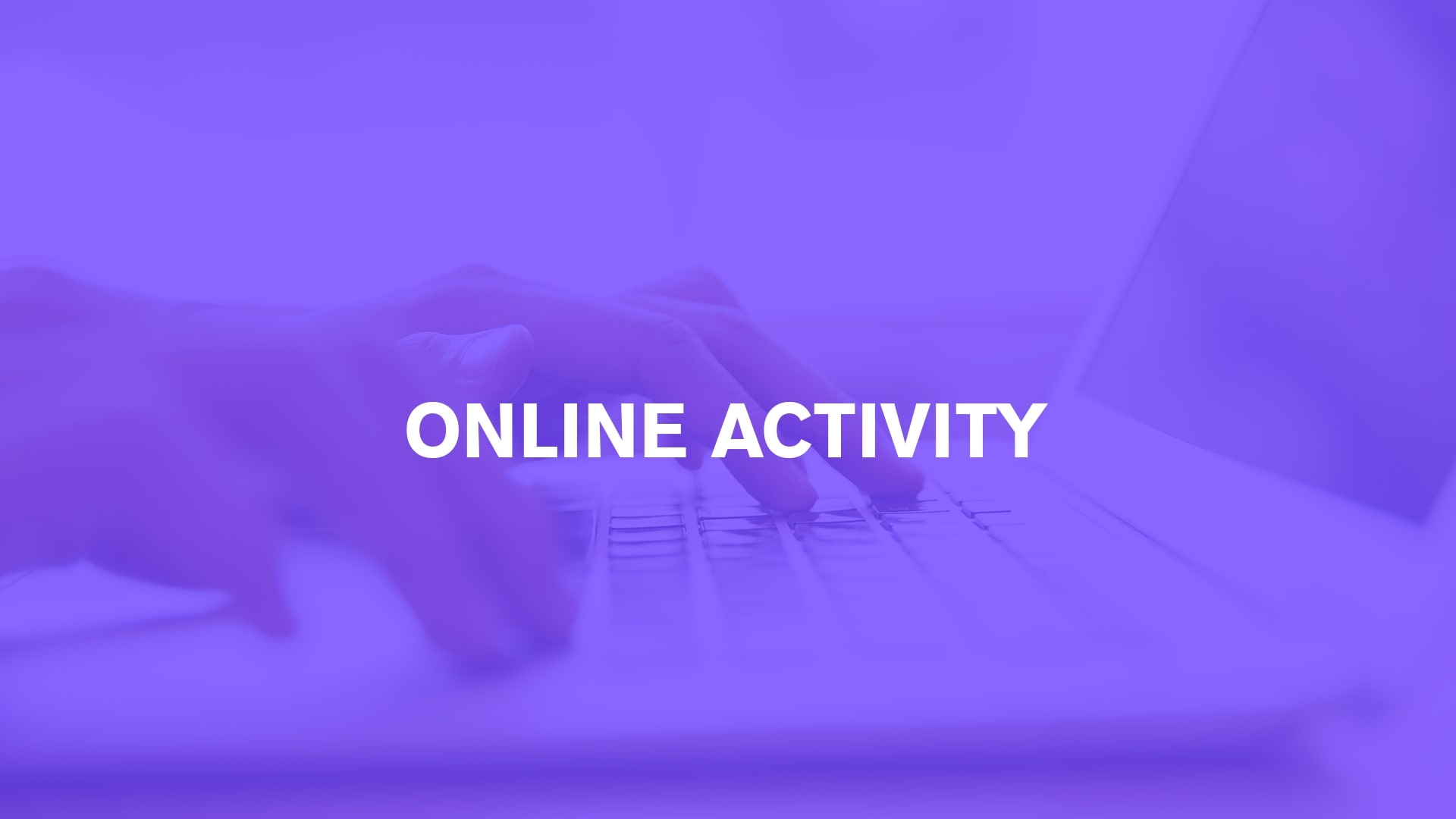 QiGong means "energy work" and is practised in order to achieve good health and emotional well being. Qigong Flow is like a meditation in motion! Movements are typically soft, gentle and flowing, and are combined with breathwork and mindful awareness. My classes are taught seated (I am a T11 Paraplegic / full time wheelchair user) but you are welcome to practice either seated or standing. My teachings follow the YoQi method and the 6 Phases of Qigong Flow. This is a modern blend of Yoga...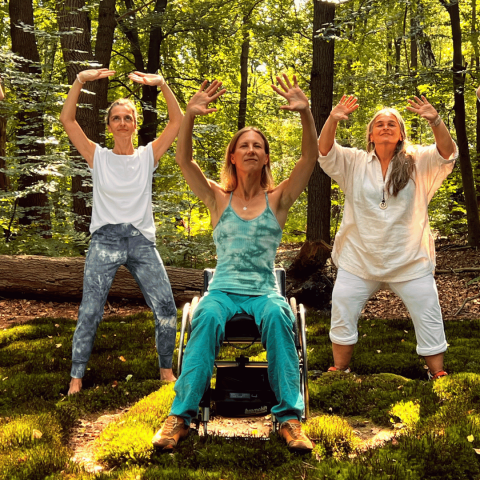 Yoga in Cullingworth is a dynamic class, including a variety of poses, breath work, mindfulness and relaxation. This class is based on the Hatha yoga method and is suitable for all levels, beginners included. Every week is slightly different, and planned for regular class attendees whether on zoom or in person. You will need your own mat, block, blanket and pillow. Please see confirmation email for additional details about in person and online classes. Location etc.Feedback from students:"T...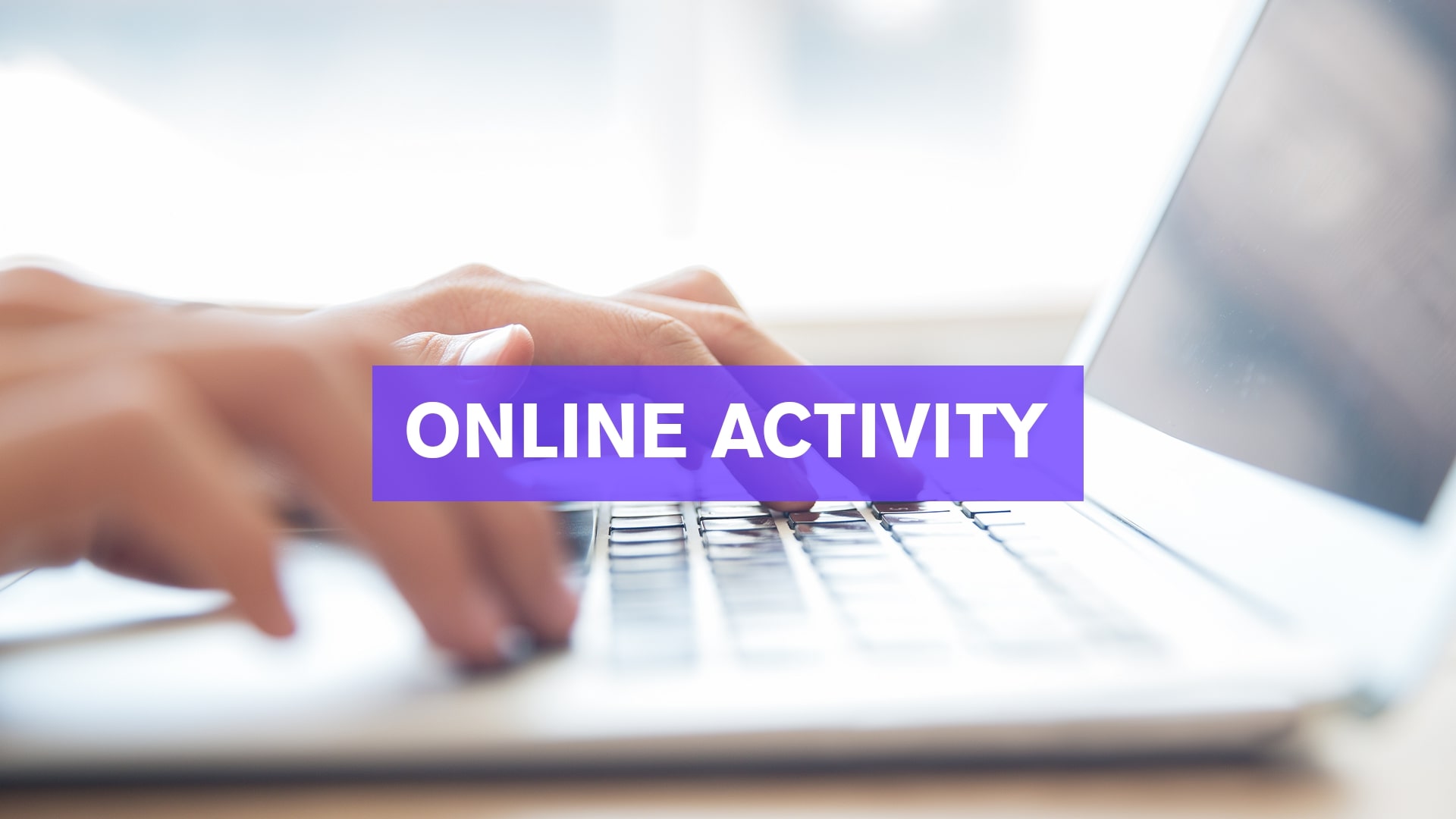 Hosted by: Qigong with Angela
Our Qigong class starts with a gentle warm-up to calm the breathing and mind, and mobilise the body. Angela will guide you through the Qigong steps, in mirror image, describing each of the movements. We will learn a new step or revisit and refine one each class, building on the previous movements to flow a sequence together. Along the way we'll learn the health benefits of each move. We finish with a gentle warm-down to end the class. Please wear loose comfortable clothing, you can work in flat-...
Hosted by: Sonia Noy Pilates
Suitable for all levels. Adaptations and alernatives offered throughout the class where needed.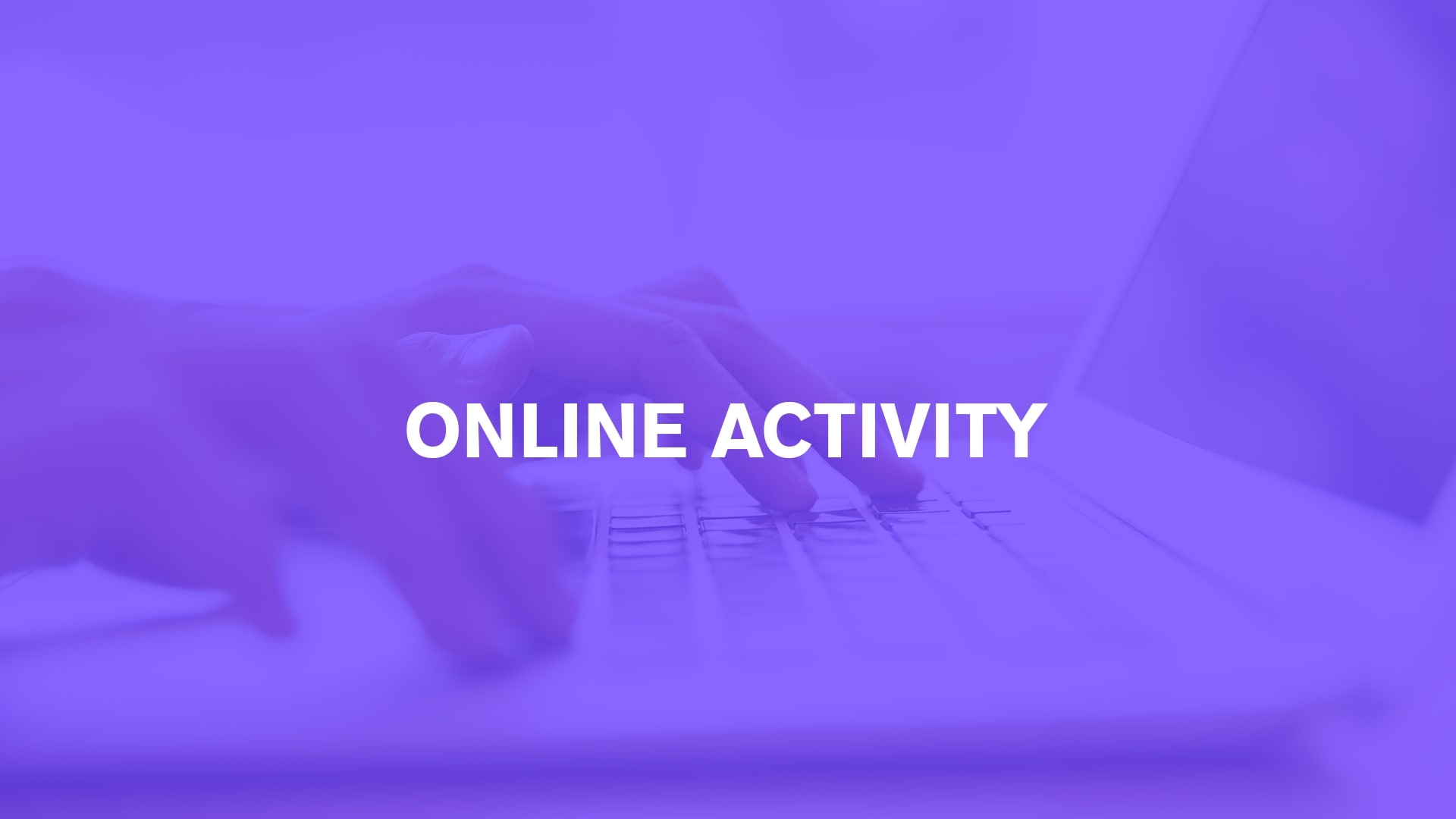 Liberate Dance is an exclusively wheelchair-based dance company. At Liberate Dance we believe in celebrating the freedom of movement a wheelchair brings to people with disabilities. Our fun online workout classes take place weekly during school term-time and are held via Zoom. Our classes run term time only.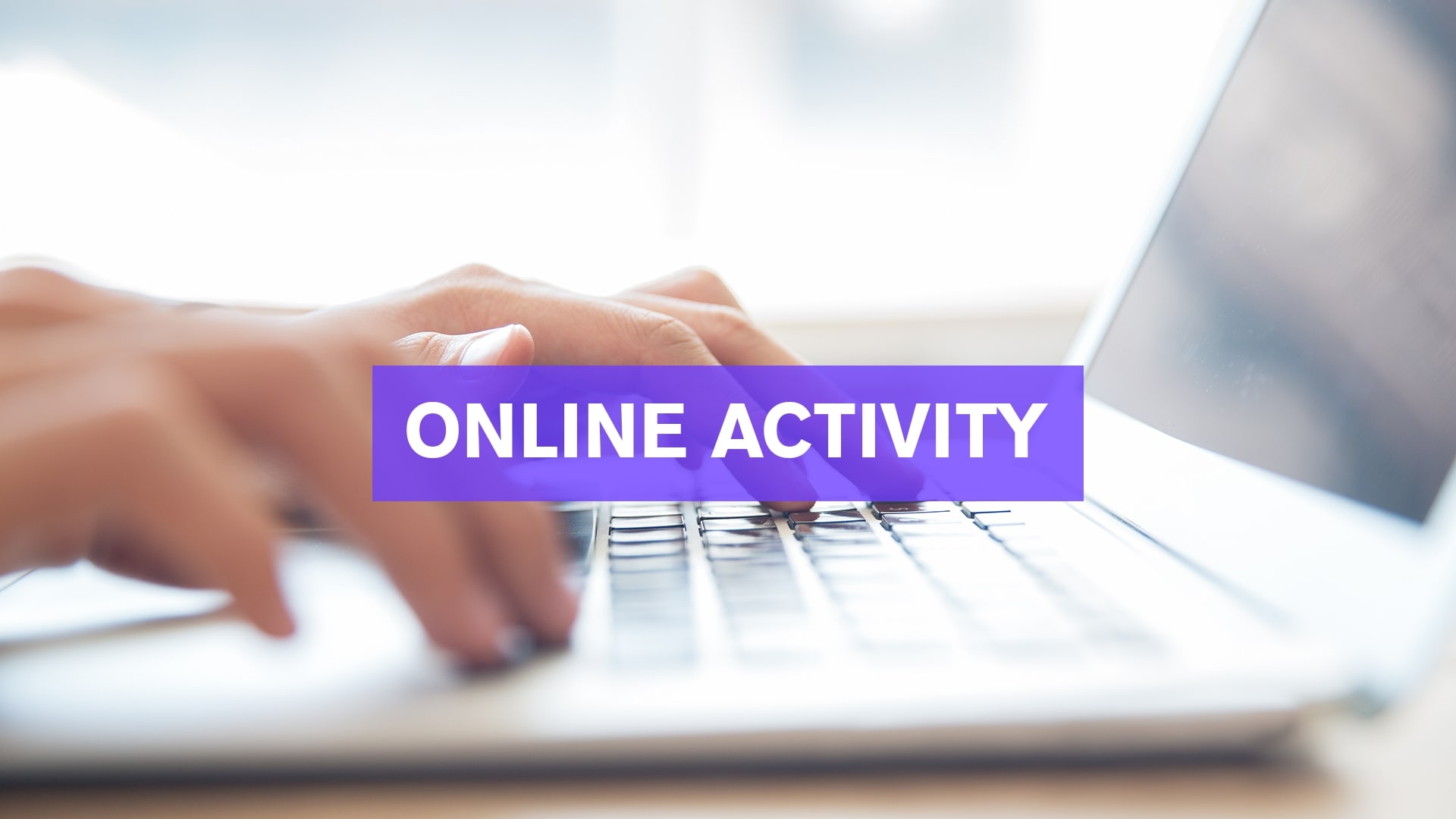 Hosted by: LouLou Fitness
Our online Pilates class is delivered via Zoom. This Pilates class are for those who wish to progress their Pilates practice using small equipment and work on more challenging moves. Participants are to ensure they have sufficient space to move, free of obstacles and obstruction. Have water and wear comfortable clothing. Please take note of the following precautions before taking the class: To reduce and avoid injury, you will want to check with your doctor before beginning the classes. By parti...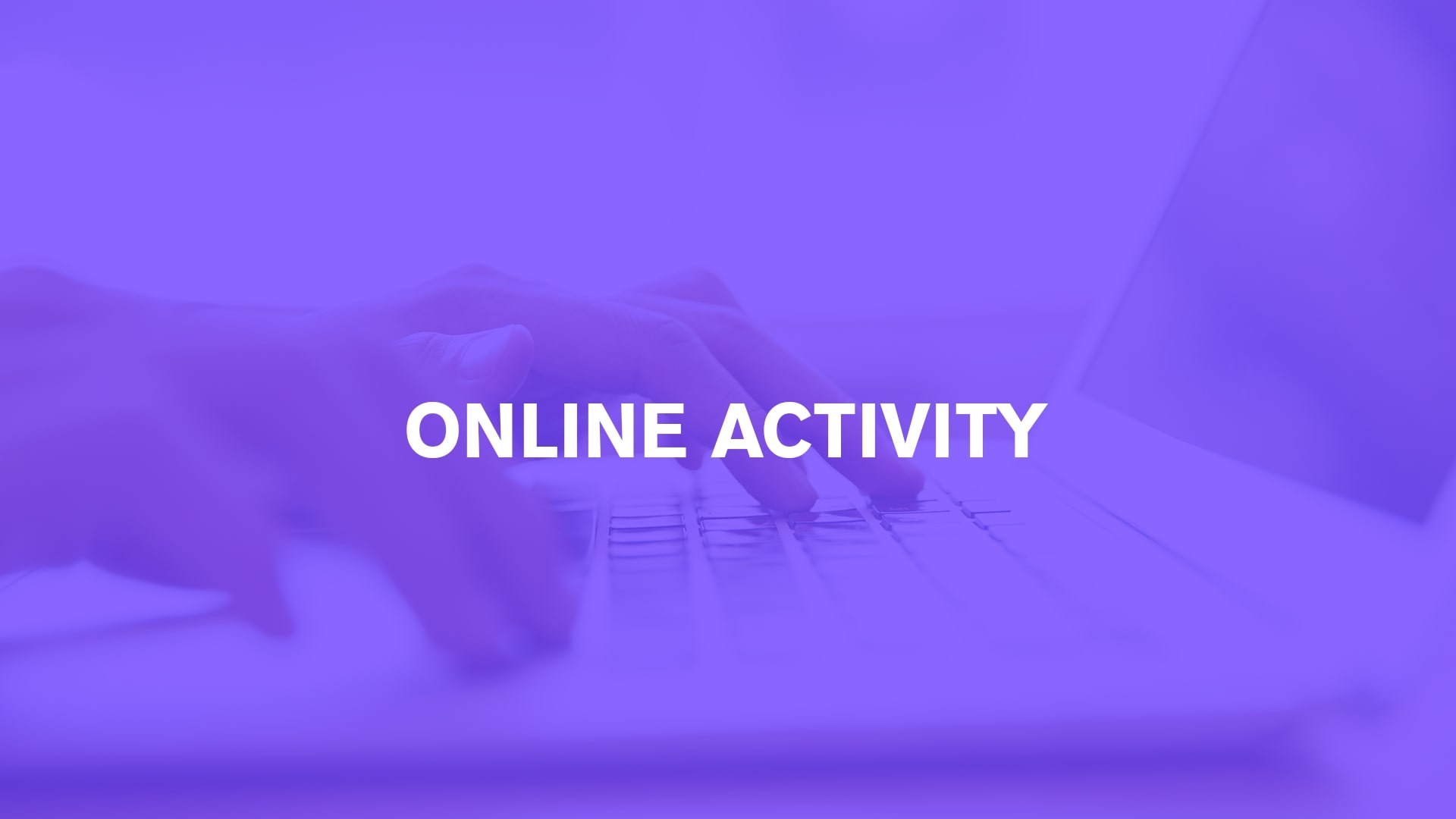 Small and friendly online Pilates classes on Monday evenings. Come along for a FREE taster session :) Pilates will improve your posture, core stability and increase muscle tone. Also great for anyone who suffers with persistent aches and pains.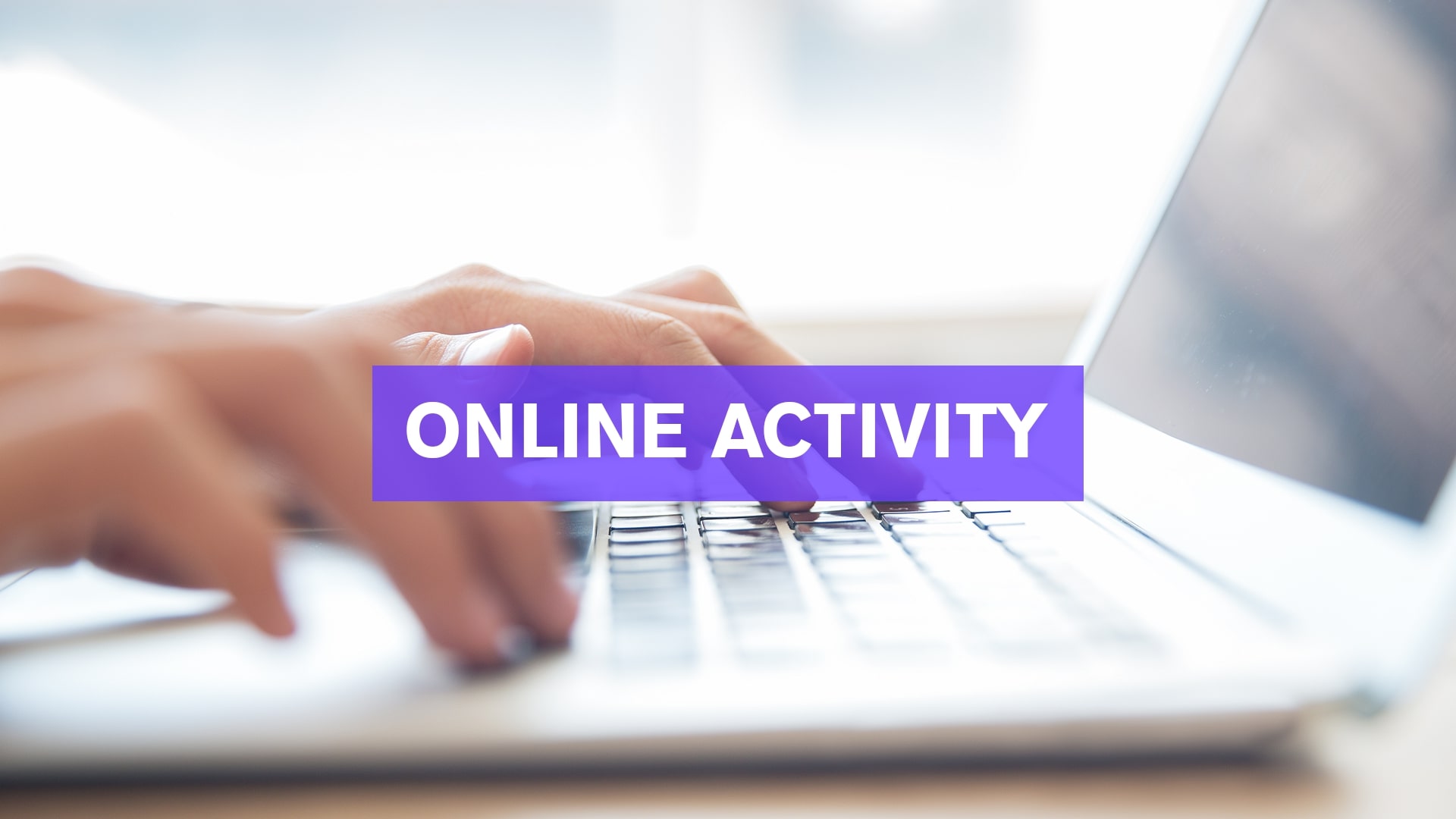 Take an FLexercise class in the comfort of your own home. This class is suitable for everyone. Opportunities to improve balance, body alignment, stamina, mobility and have fun. You will receive a recording of the class so that you can repeat it during the week if you wish.