Showing 194 Online activities near you.
Displaying upcoming online activities running in the next two weeks
Hosted by: Green Pilates Movement Studio
ChiBall is a mind body exercise programme that combines the philosophy of traditional Chinese medicine (TCM) with Colour and Aromatherapy plus Musicality and Movement. This class can be done seated or standing or a combination of both. Please wear comfortable clothing, and we are normally bare foot or in socks. We have all the equipment you need to participate in this class but please feel free to bring your own mat if you have one. First class is FREE, then it is £7.50 per class or you can pu...
Hosted by: The Bounce Fit Method Limited
The aim of the class is to help improve, maintain, or restore physical function and classes include lots of mobility work, along with stretching and strengthening exercises.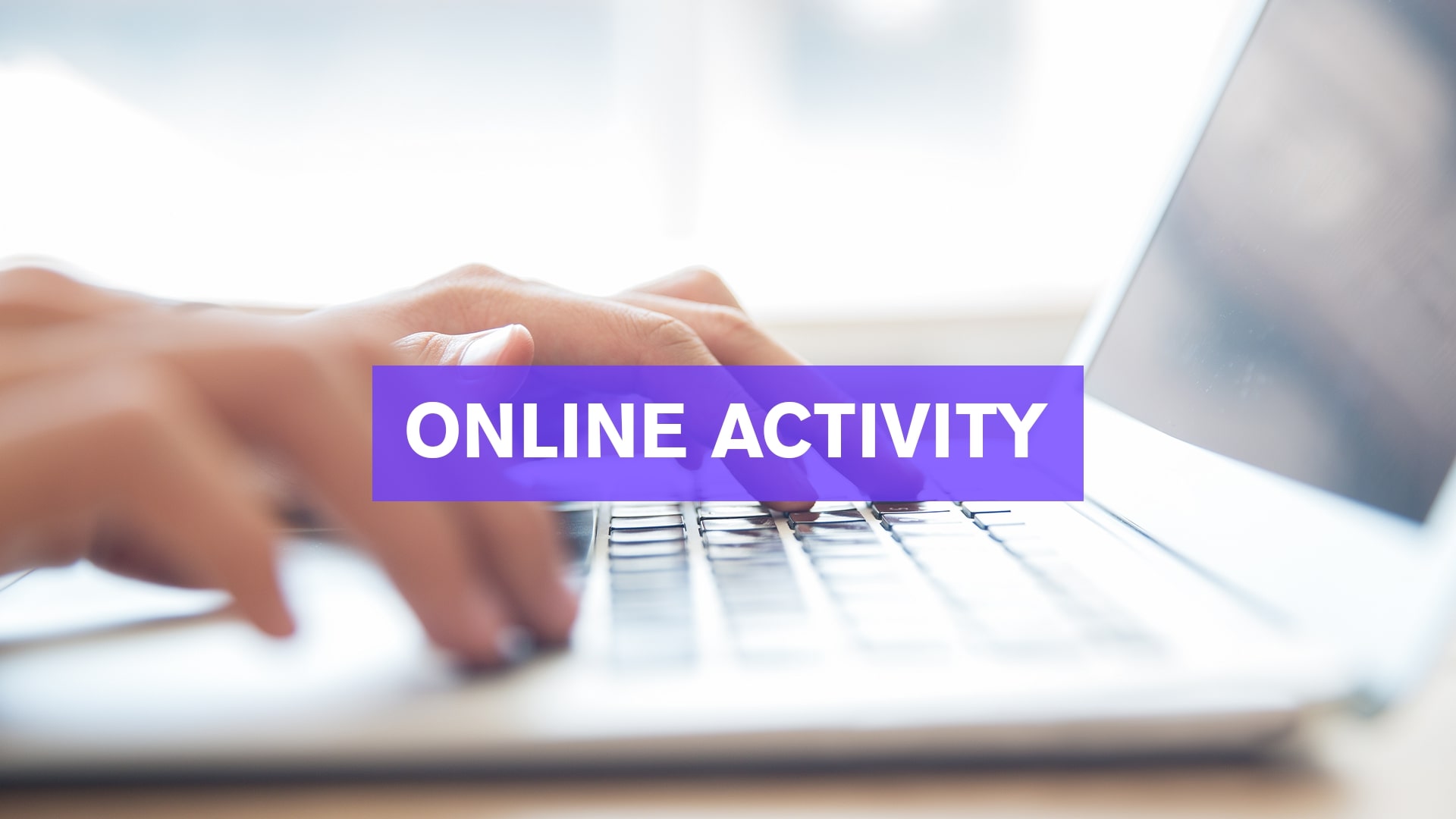 Hosted by: Fit2RelaxLondon
This session for post natal mums and support networks such as partners, grand parents and childminders to access fitness and wellness activities with their baby/toddler if they wish with the focus is very much on your own health and fitness as well as ways to include and teach your toddler so you can focus on your own fitness too. We cover pelvic floor health, posture, breathing, coping with back and shoulder pain and ways to alleviate these and make your body stronger and more balanced as well...
Hosted by: AugustoPThealth
OsteoClass welcomes anyone regardless of current fitness level and/or experience; wanting to improve Strength and bone density, appropriate for those at risk or living with Osteopenia/ Osteoporosis. During the sessions you will be performing exercise and moves to help you improve your posture, strength, coordination, balance and bone density Under the supervision of a qualified and experienced instructor. The class is an hour long, you will need a Matt and to use Zoom as you will be taking part ...
Hosted by: Rachel Lovegrove Yoga
A 60-minute gentle and supportive class for those with health issues, mobility problems or chronic fatigue and other challenges. For new students, it is recommended to attend at least 4 sessions to get better acquainted with the basic methods and techniques, or to book a couple of private one to one classes to get started.Payment  Options:Pay as you go: £10Class Packs or Subscriptions available from £9 per classPrices Include VAT of 20%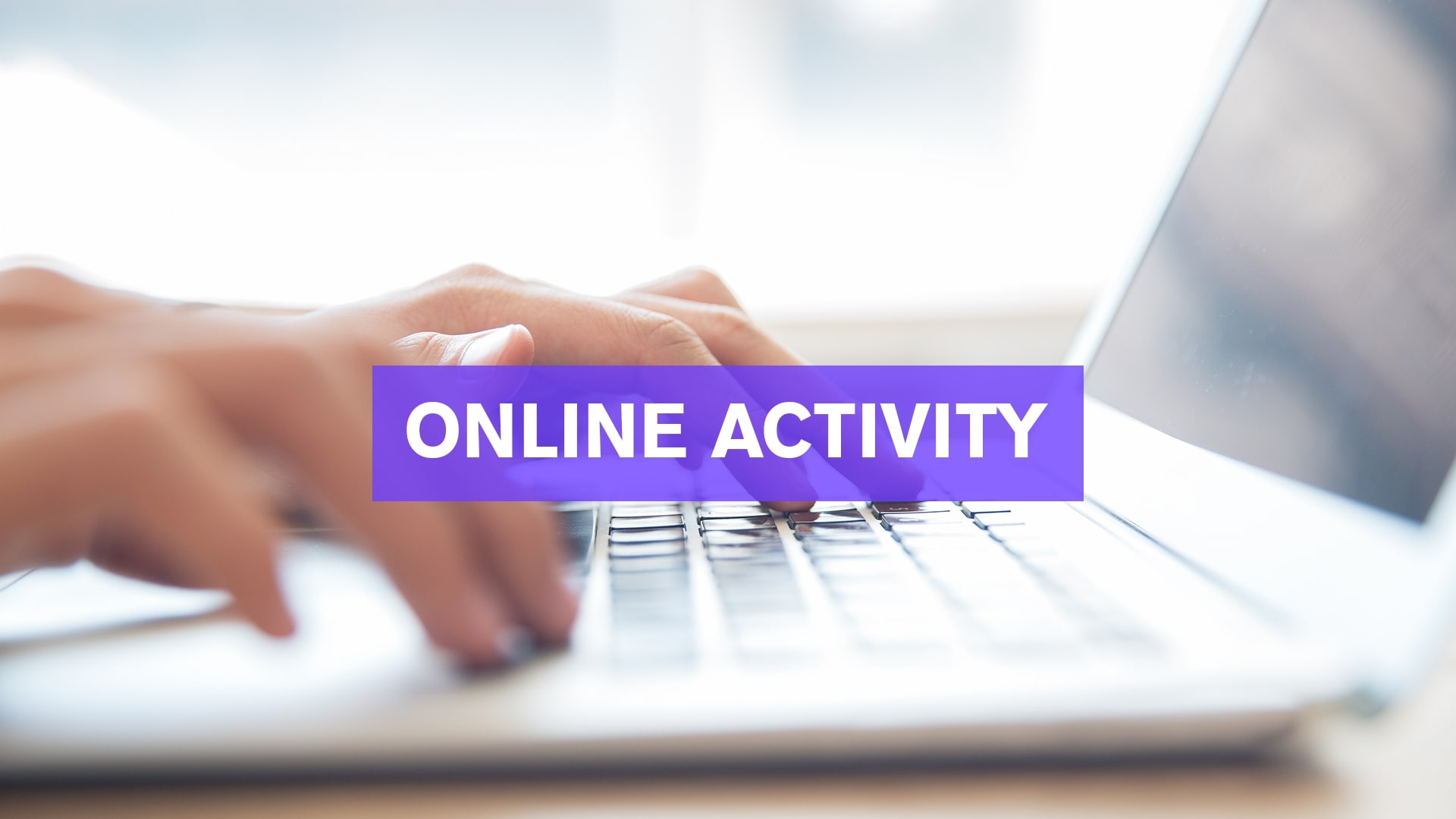 Hosted by: Yendell's Health & Wellness Hub
Exhausted of living with of pain and stiffness? Anxious about seeing your health and mobility decline? Would you struggle with a traditional standing or floor based class? Then Gain Back Control of Your Health as Yendell's has the perfect chair based class for you! Friendly, understanding and supportive instructors delivering classes in a non-judgemental, welcoming environment.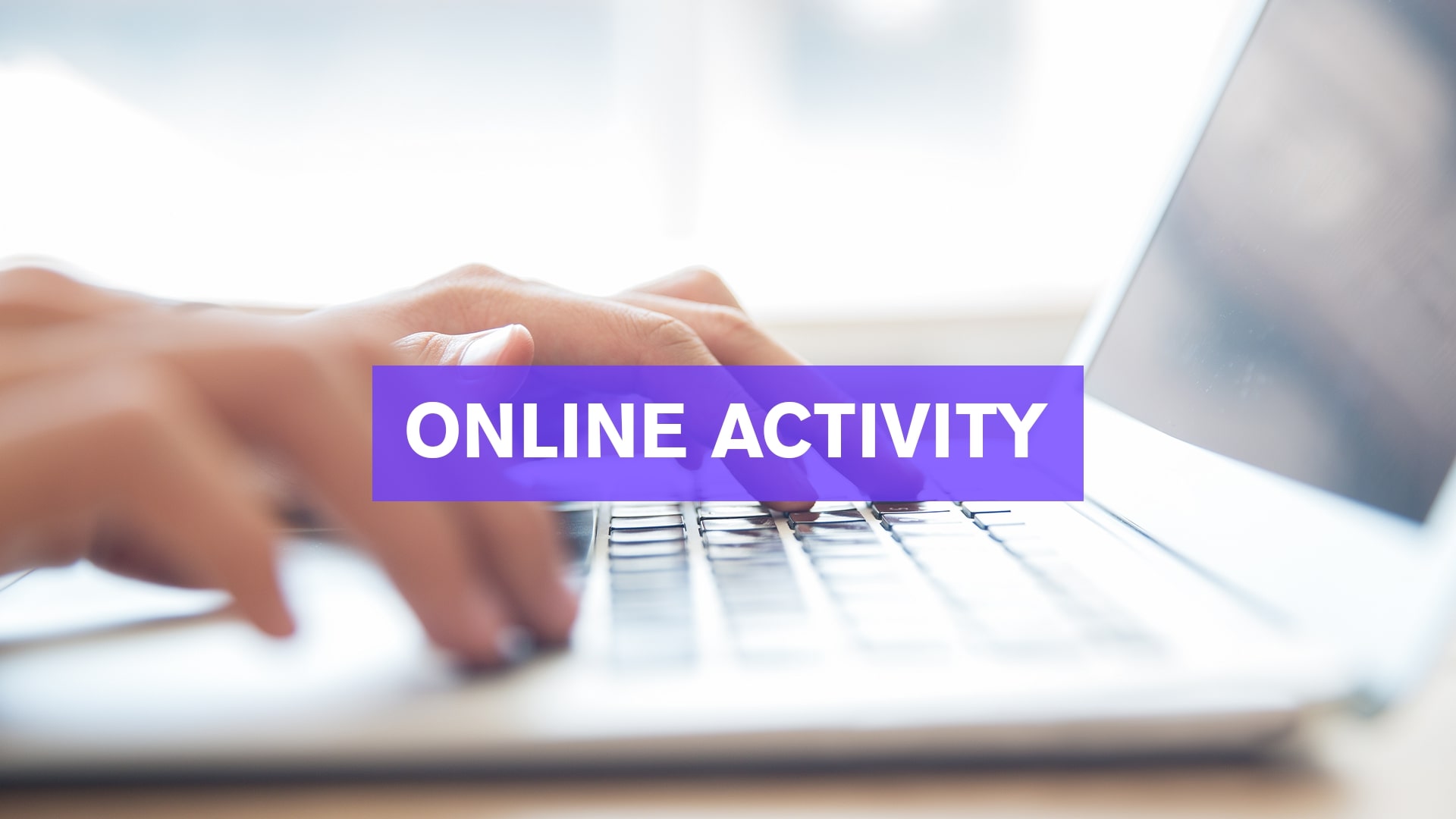 Hosted by: Imagination Arts
Our Movement to Music classes, specifically for Over 60s, are a great way to keep moving without the intensity of a Keep Fit or Zumba class! We focus on balance; coordination; strengthening; and flexibility to keep the mind and body active. It is a great way to socialise and exercise with like-minded people, whilst improving joint mobility; preventing falls; building confidence and improving cardiovascular endurance.
This is the only evidence based class of gentle years yoga endorsed by British Wheel of Yoga (the only endorsed regulatory body of yoga by Sport England) It is specialised to improve wellbeing, balance, concentration, flexibility, meditation, strength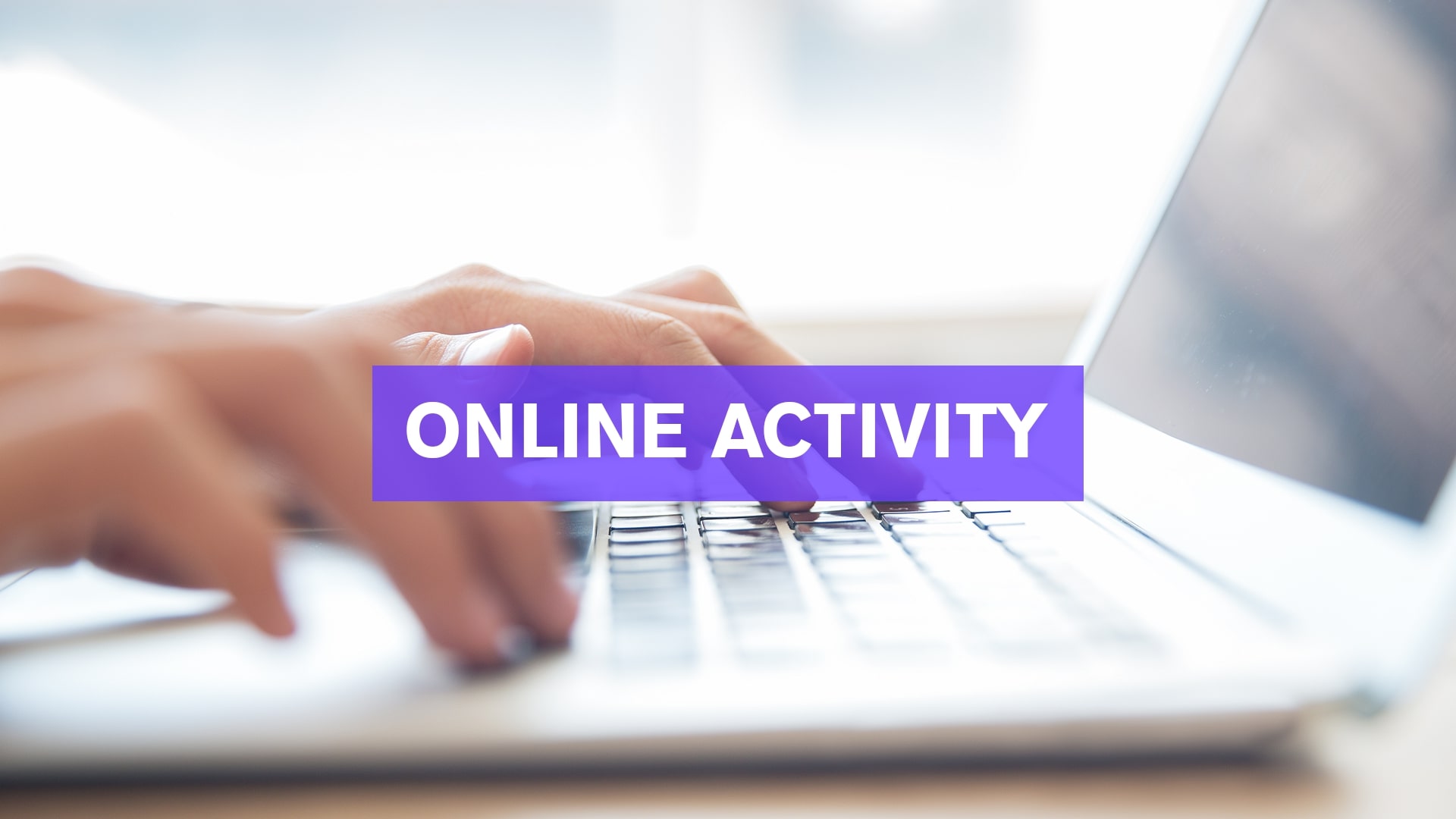 For students, who have attended Iyengar Yoga Classes regularly for 1 year. Students will be expected to be able to practice sarvangasana (shoulder stand)