England Football's 'Journey to Inclusion' - Disability Training for Clubs Launched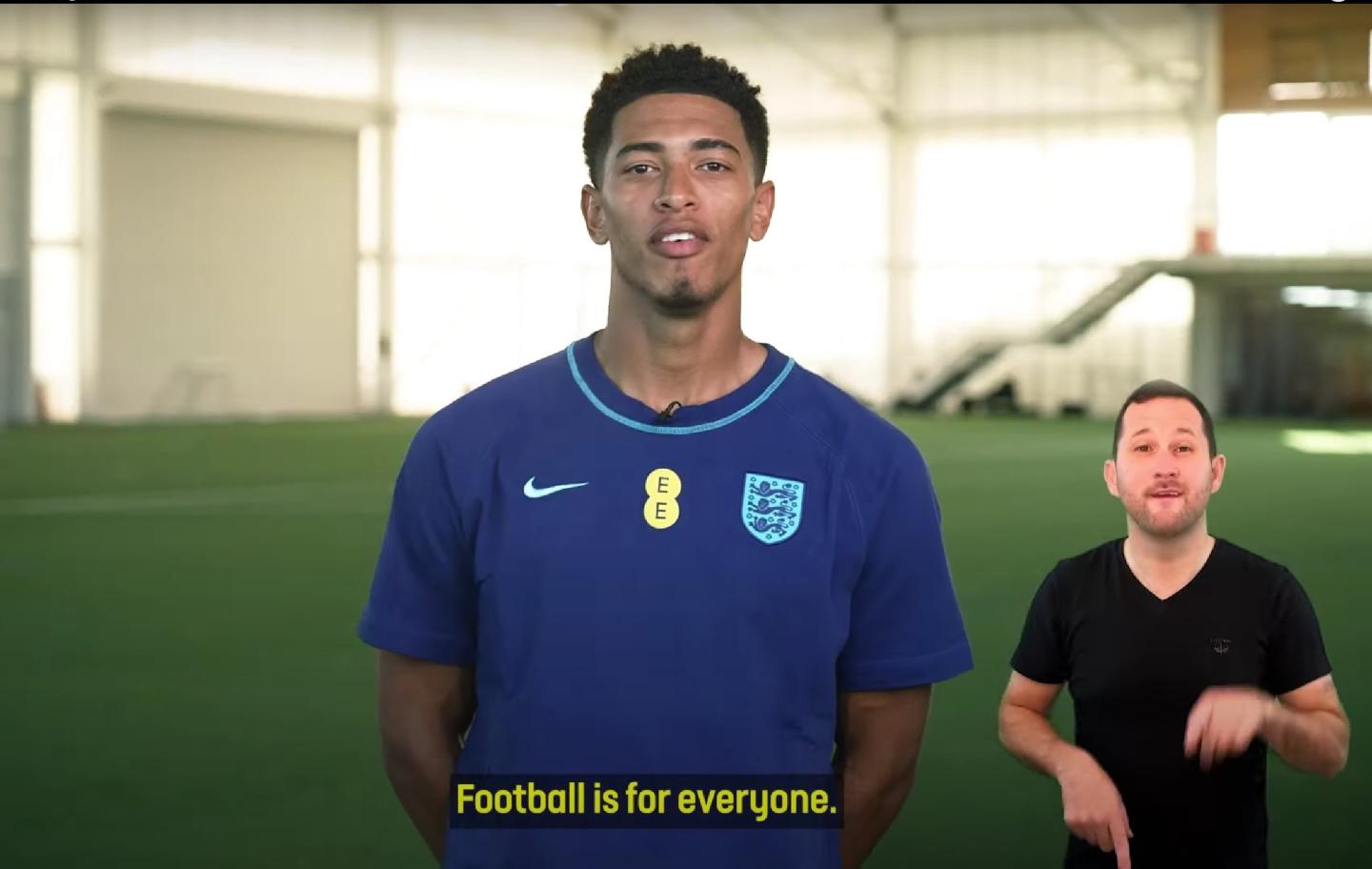 Play Video
Our friends at England Football are on a mission to improve football for disabled people and their new training package 'Journey to Inclusion' launched today
The new training is formed of two core elements:

Disability Toolkit for Clubs

The online toolkit has been developed with the support of Activity Alliance and takes the form of a simple disability inclusion health check for grassroots clubs by presenting a series of reflective questions shaped around six core pillars for clubs to consider. Working through the health check will help clubs understand their areas of strength as well as those that need development. 

It is filled with information, practical tips and resources all designed to help clubs to create an action plan which can be implemented to start or grow disability provision at their club.

Disability Training for Clubs

For those clubs that want to go one step further and take a deeper dive into the barriers disabled people face when accessing football and how to overcome them, or those who simply want some additional support in creating and implementing their action plan, there is also a calendar of workshops, hosted both locally and nationally, where the toolkit is brought to life through knowledgeable tutors. 

The training workshops also offer the opportunity for clubs to network with other like-minded clubs, as well as hear real life case studies of clubs that have successfully grown to become more inclusive. 
Click here to find out more, download the toolkit or sign up to attend a training workshop.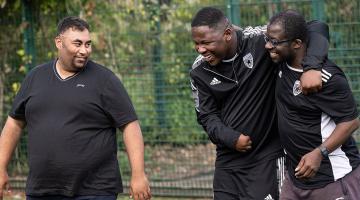 James Kendall, The FA's Director of Football Development, said: "Football is our national game. It has the power to bring people together, remove social barriers and be a force for good across all communities.

"That's why we've teamed up with Activity Alliance to support grassroots clubs in growing disability provision, providing them with a toolkit and training opportunities to help clubs to become more inclusive of disabled people, both on-and off-pitch."

Kat Southwell, Head of Programmes, Activity Alliance added: "We're exceptionally proud to have supported The FA in the development of this training. Just three in ten disabled people currently feel supported to join a local grassroots football club. Driven by the voices of disabled people and club members, this launch represents an important step in changing that picture and creating more inclusive and enjoyable environments for all. Inclusion is everyone's responsibility. Play your part by signing up today!"
Looking for a local club? Click here to search on Every Body Moves