Overview
We are a thriving archery club providing access to archery 365 days per year, outdoors and indoors. With experienced coaches enabling all abilities of archer to enjoy the discipline, to compete and be part of a wonderful club.
Club features
Impairment types:
Hearing impairment
Learning impairment
Mental health
Physical impairment
Social or behavioural
Visual impairment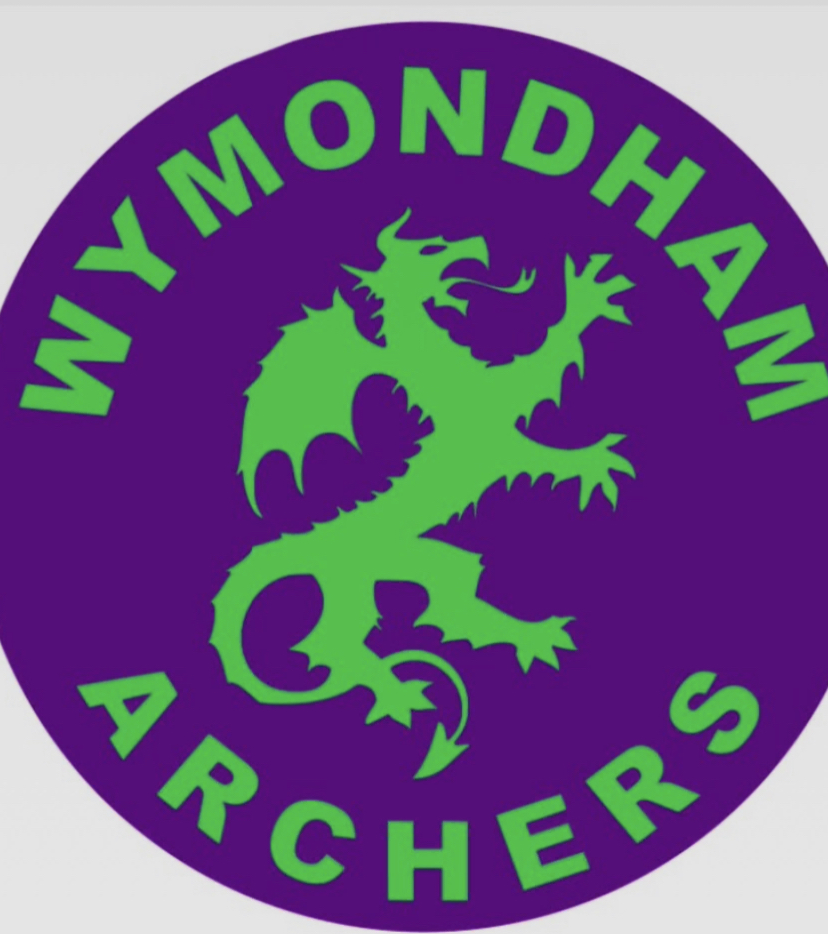 Location:
Wymondham Archers
Bray Drive
Wymondham
NR180GQ
United Kingdom
Telephone number:
07837 780792
Email address:
Attending the club:
Archers attend a beginners course. Once completed we encourage all to join. Please use the link. https://wymondhamarchers.us4.list-manage.com/subscribe?u=ae79286dc3d380b6aebe17d13&id=b20e8b95cd
Is there a specific meeting point at the address:
Archery Range
Equipment:
We provide equipment for beginners to completed their course. We encourage our archers to purchase equipment to continue shooting with us.
Accessibility Information:
Our facilities are fully accessible to all - Indoors and Outdoors. We are open 365 days per year outdoors and around 9 months per year indoors.
Archery at all levels online