Faces of the Ad: Meet Jaspal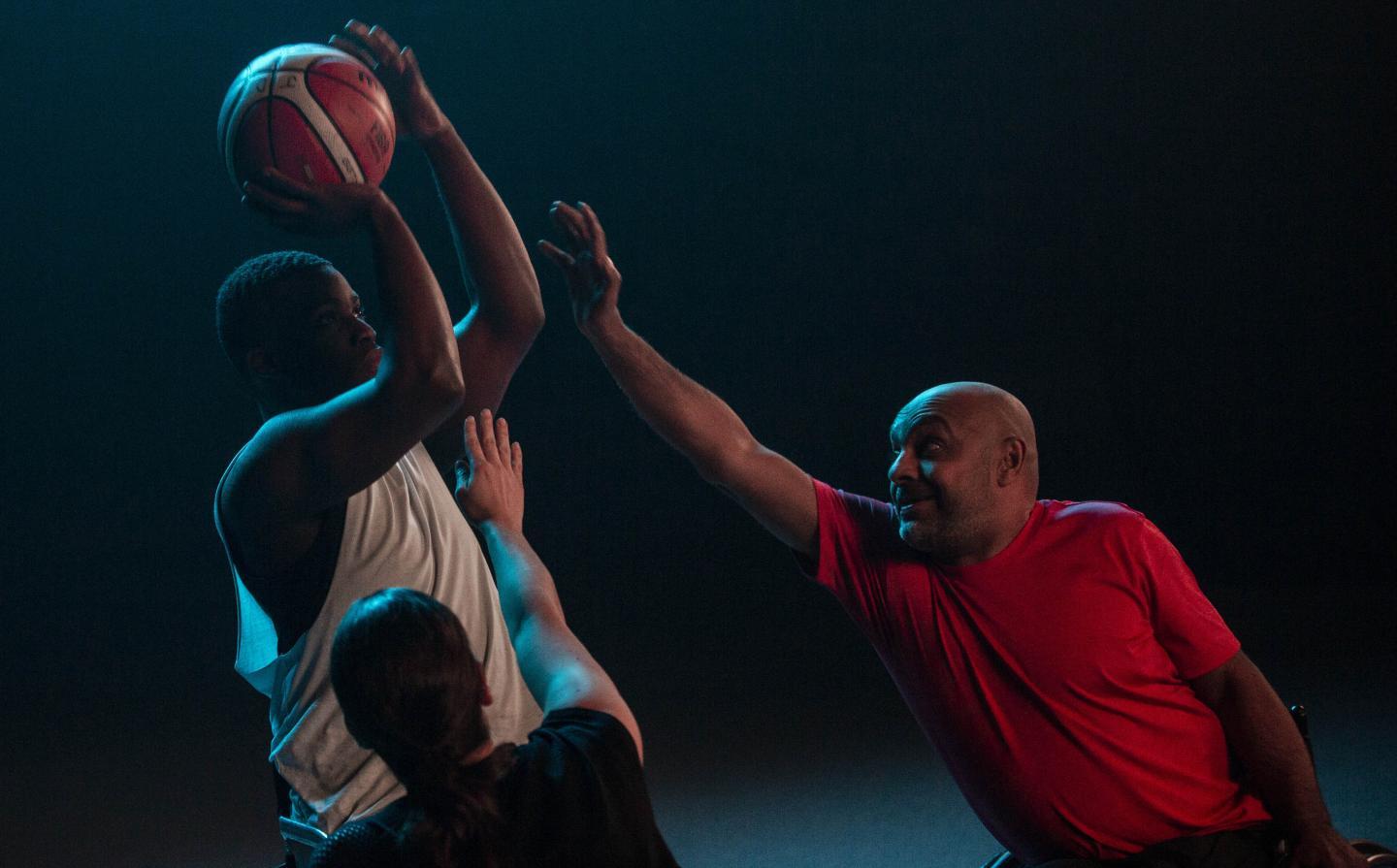 Meet Jaspal, one of the stars of our launch advert. 
How did you get into sport?
It was through a physiotherapist at school who introduced me to wheelchair basketball when I was 11 or 12.
I totally fell in love with it. It was the first time I got involved in any kind of sport really.
The school was a special needs school which is why they had a physio and if it wasn't for him then I would never have engaged in and then stayed in sport. I was very lucky in that respect.
Why was it wheelchair basketball that stuck?
After I tried wheelchair basketball I ventured into various other sports. I tried track racing, marathons, a little bit of swimming, some wheelchair tennis.
I stayed with some of them for a while but wheelchair basketball was always there. There was something about it that stayed with me and it was the sport that I stuck with.
How important was it that you had someone to guide you into sport?
The physio, Owen McGee, and his partner invested a lot of time picking me up and taking me to training. They were really important in my life, they were my mentors I guess.
I was very lucky to have them and sometimes it takes someone else in your life to have that vision for you and encourage you to do something and then support you along the way.
Did you feel or experience any barriers to get into sport?
I was participating from a young age so I never really experienced any barriers. I had help and then I was driving from a young age so from that point on I didn't have any issues with public transport that some disabled people do.
There are various barriers for disabled people and transport is a very real one so there is a heavy dependency on my car.
In the past the availability of opportunities and the information as a major obstacle but hopefully that is changing, and Para Sport is part of that.
What has sport given you in life?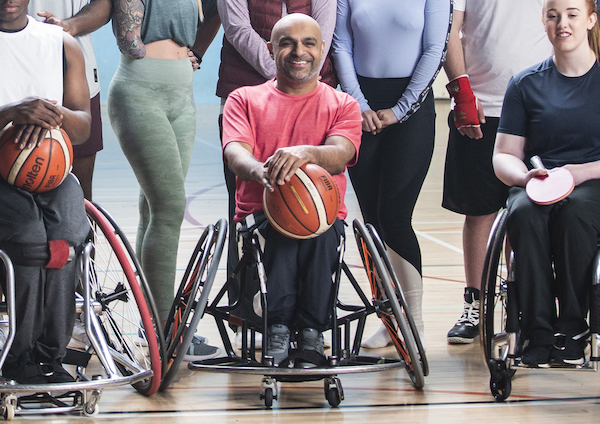 Sport has given me so much. It's given me health and confidence in myself.
It's also given me a social life; a lot of my friends have come through playing wheelchair basketball and playing sport has also opened a lot of doors in my life.
I went on to work in sport because of my involvement and have since gone to India to help establish wheelchair basketball in India.
It's hard to imagine what my life would have looked like if I didn't start playing wheelchair basketball and doing para sport in general.
What would you say to someone thinking of starting sport?
I would say to go for it. You don't have to be an athlete to enjoy sport. Sport is for everyone at all levels and it can give you so much in your life.
Don't think about winning medals or anything like that. Maybe that comes later but I think the initial steps are all about fun, fitness and health.
It's important that we stay active as a society and we all need to work together to make it as easy as possible for disabled people to get information about opportunities.
To watch the ad, visit our Youtube channel.