Overview
The Arc is an accessible climbing centre in Chippenham. It offers roped climbing, including auto belays, top-rope and lead as well as bouldering and some lead climbing lines outside overlooking a free, unsupervised skatepark. There is a welcoming cafe with an accessible deck overlooking the park.

The Arc does not yet run specific classes for disabled people. It tries first to include SEND kids or adults in regular classes. Inclusion and not separation is the preference where possible. This involves a conversation with coaches. When this is not suitable we can discuss the needs of individuals and schedule a bespoke class or one-to-one session(s). If you are interested in attending a scheduled class or if you would like a bespoke lesson, please contact arcbookings@theclimbingacademy.com.
Club features
Impairment types:
Hearing impairment
Learning impairment
Mental health
Physical impairment
Social or behavioural
Visual impairment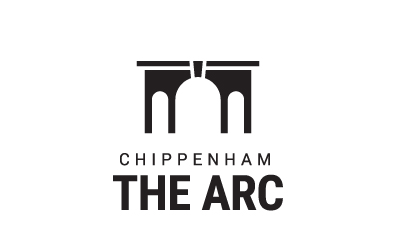 Location:
The Climbing Academy, The Arc
Westmead Lane
Chippenham
SN15 3HZ
United Kingdom
Telephone number:
01249 471182
Email address:
Attending the club:
Please contact arcbookings@theclimbingacademy.com or thearc@theclimbingacademy.com before visiting to discuss your needs. Please note that these are busy emails, so plan ahead of time or swing by for a look, a coffee and a chat to speak with staff.

There are answers to other FAQs online: https://www.theclimbingacademy.com/locations/the-arc/our-centre/the-arc-faqs/
Is there a specific meeting point at the address:
There is some disabled parking at the centre. Just press the buzzer at the end of Westmead Lane for access. All other parking is on Wood Lane or Gladstone Road. Groups meet at reception to complete safety forms.
Equipment:
Climbers should wear stretchy but not loose fitting clothing. All other equipment can be hired, although if specialist equipment is required, please discuss this with staff before your visit.
Accessibility Information:
We have disabled toilets, which can also be used for changing as well as an accessible shower. There is a lift to take visitors from ground level to level one. The reception, cafe, adult bouldering area and all roped climbing are on the ground floor and can be reached via step-free doors.

There is some disabled parking on-site. Press the buzzer at the end of Westmead Lane for access. There is a ramp from the parking up to reception.
Accessible climbing at The Arc online