Home workouts here to help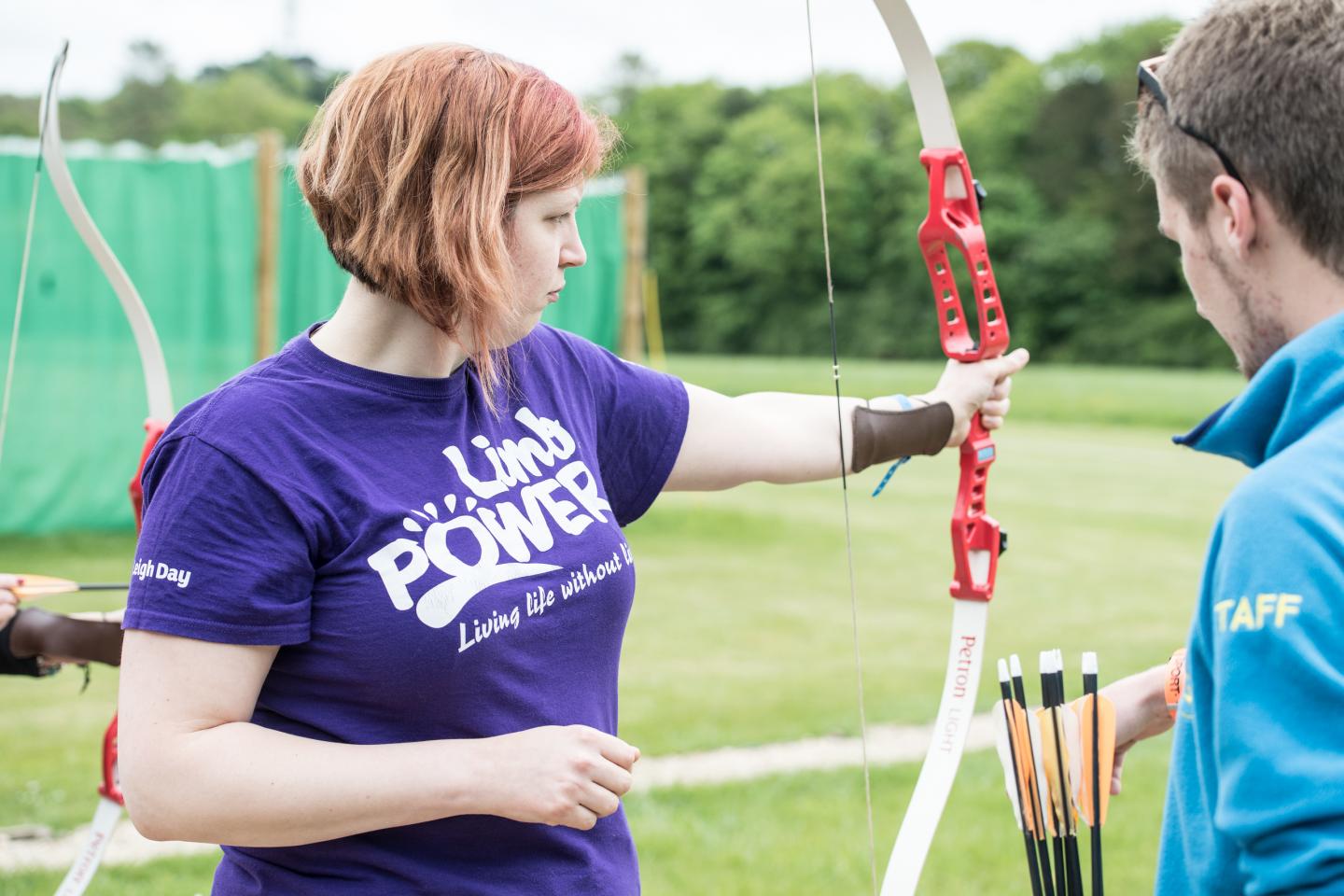 Leading prosthetics physiotherapist Miranda Asher feels working out at home can be a game changer for amputee activity.
Miranda is the co-star and instructor of Parasport's new series of adaptive home workout videos - alongside Keira Roche, above-knee amputee, founder and CEO of Limb Power.
Miranda believes the flexibility and lack of judgemental gazes offered by the household setting will be life-changing for scores of amputees.
"Body image and body confidence is a big barrier to activity," she said.
"Being equipped with the know-how to exercise in your own home, understanding what's easy and having ways to work on things you're finding difficult, can be so important.
"There is a danger you see so many super-fit, agile people and think if you can't do that, you can't do anything.
"You can have a go in your own private space and most of the time, realise you can do better than you think.
"All of the seated routines are really important - people think of exercise and they think running, which isn't  suitable for everyone or workable for a lot of amputees.
"It demonstrates that sitting-down exercise is possible and you've got somewhere to progress to if you want to."
When you exercise, your body releases endorphins that energize your mood, relieve stress and boost your self-esteem. 
Parasport's second series of workout videos - hosted by Miranda - reflect that benefits of exercise are accessible to everyone no matter their physical situation and that any type of exercise, however small, brings those benefits.
Cardiovascular exercise is possible for those confined to a chair or wheelchair, with activities like walking and water aerobics helping increase your endurance. 
Those with limited mobility in their legs can focus on upper body strength training, building muscle and bone mass using weights or other resistance.
And flexibility is eminently accessible to those with limited mobility, with stretches and exercises capable of preventing or delaying muscle atrophy. 
Parasport's home workouts are here to support you in your journey to get active.