Andy Lapthorne: "Get involved as you never know where it's going to take you"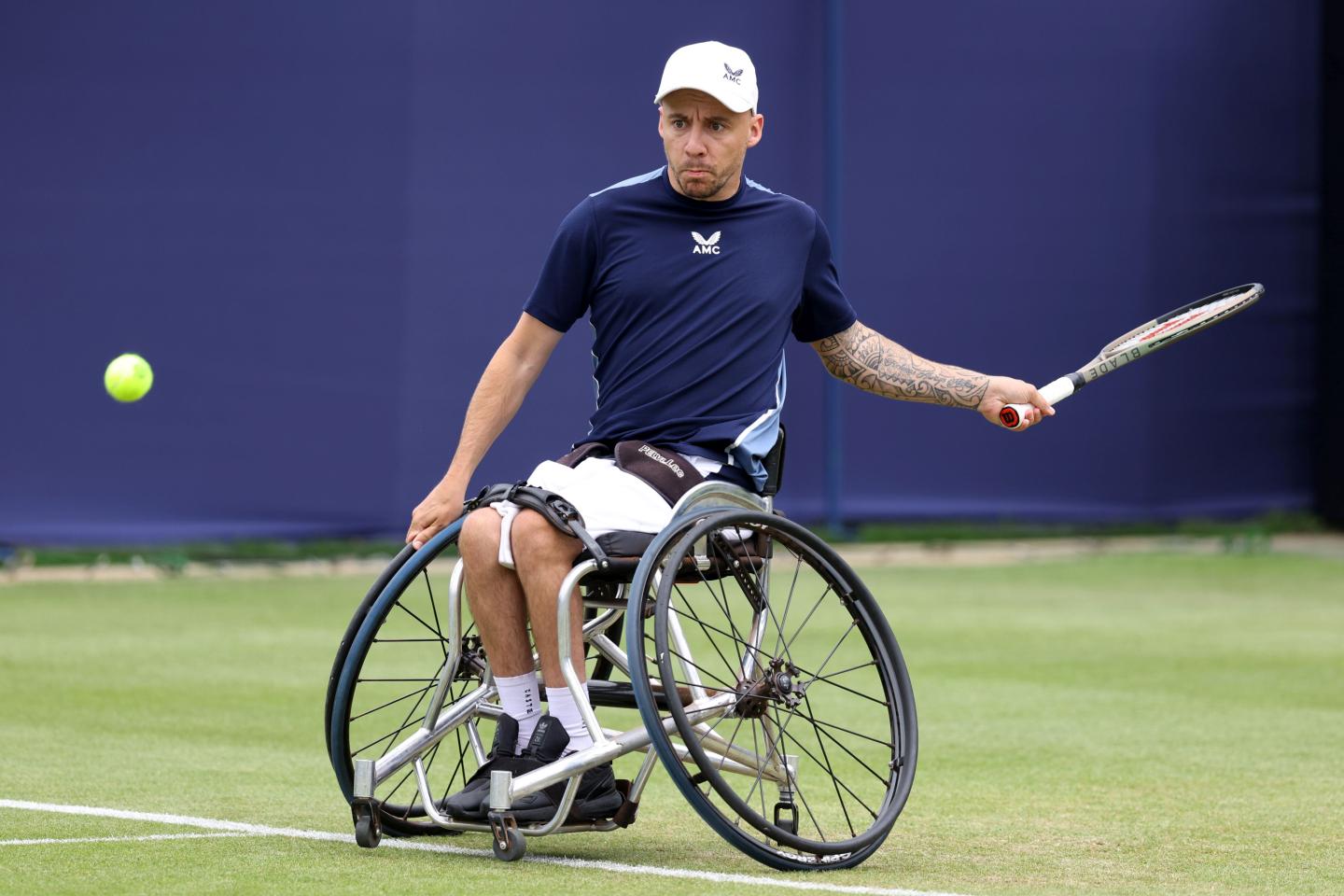 Britain's Andy Lapthorne loves to compete. When watching him on some of the worlds biggest sporting stages you can clearly see that. And that love of competition is what drew him into taking part in sport, in particular tennis, in the first place.
"Back in the day trying to find a disability sport that was competitive and had a competitive element to it was difficult and that's when I stumbled across wheelchair tennis.
"With the tour just starting up and exhibitions starting to happen at the Grand Slams it was probably one of the only sports where at the time I felt it was going to be a professional disability sport. So that's what sort of drew me in and got me going back for more week after week."
"Then obviously I used to come to Wimbledon and chatting to the players there really gave me lots of motivation as I progressed.
"So I'd say to anyone whose thinking about whether to start - get involved because you never know where it's going to take you.
---
"There's multiple clubs around the country now that offer wheelchair tennis and it's a great sport to be involved with so give it a go."
---
There are a wide range of opportunities to try adaptive and wheelchair tennis in your local area, follow these links to find out more:
Every Body Moves - inclusive activity finder