World Mental Health Day - 2023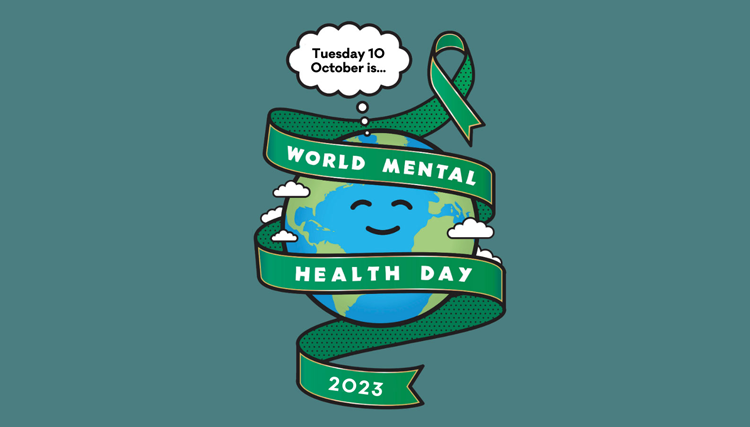 It's well documented that physical activity and exercise can have a positive impact on our mental health, in lots of different ways.
Members of our Lived Experience Advisory Board shared their thoughts here on how being physically active helps manage their mental health and anxiety for Mental Health Awareness Week 2023.
But research also shows us that additional barriers to participation still exist for the disabled community, meaning that getting active or finding opportunities to be active can be a struggle. So here are some top tips on ways that you can add more movement to your life in a ways that suits you:
Where do you want to be physically active?
Being active doesn't always mean a gym membership. It could mean a session in a park, local sports hall or community centre, simply once around the block, or even in your home. With an ever growing range of free and low cost options available, it doesn't need to break the bank either.
Check out the range of inclusive home activities on Every Body Moves here
A little goes a long way.
The fact that you're exploring ways to be more physically active is huge! So be kind to yourself, start slowly, adapt activities and build up at a pace that suits your body. But most importantly... have fun.
Sometimes it's not about the activity
A common theme we hear on our club of the month visits, is how beneficial and supportive the community element is that exists around the activity, club or group. You'll regularly discover new like minded friends with similar stories and interests, you just happen to take part in an activity together too.
Search your postcode to find clubs and groups in your area
If you're experiencing challenges with your mental health, please do reach out to one of the many supportive organisations and campaigns for assistance, help, or even a chat. We've listed a few here:
Further advice and information